In my office shelf I stumbled on an old photo album of some mission trips to the Mt Bromo area in 1990 and in 1991, and Peshawar in 1992. The photos were fading, and the album's spine had unglued from the cover. Digitizing photos are so easy to do now with the macro function on digital cameras. There was no need for me to send photos to the experts. So I took some nostalgic photos for posterity.
The Tengger unreached people group who live in the mountainous region of Mt Bromo, Mt Batok and Mt Semeru are Hindus. Some mission groups have been reaching out to them and we went there for missions exposure and teaching in a training school in two trips. On the side we visited a tourist site: a beautiful active volcano called Mt Bromo. This region is many hours away from Surabaya, Indonesia.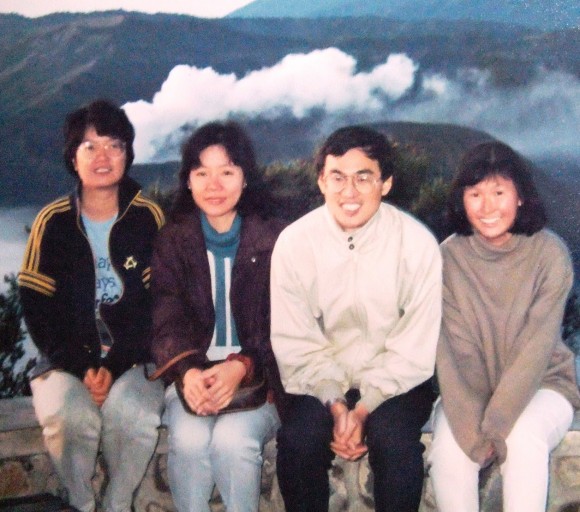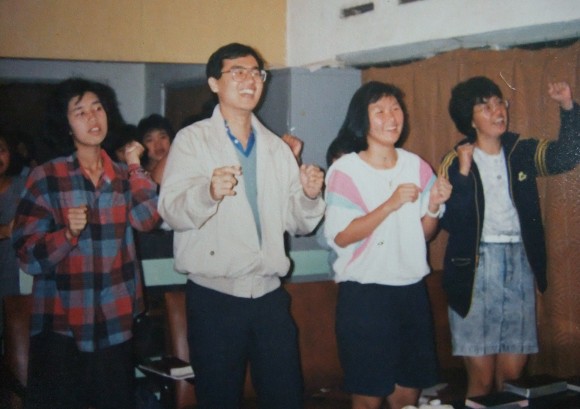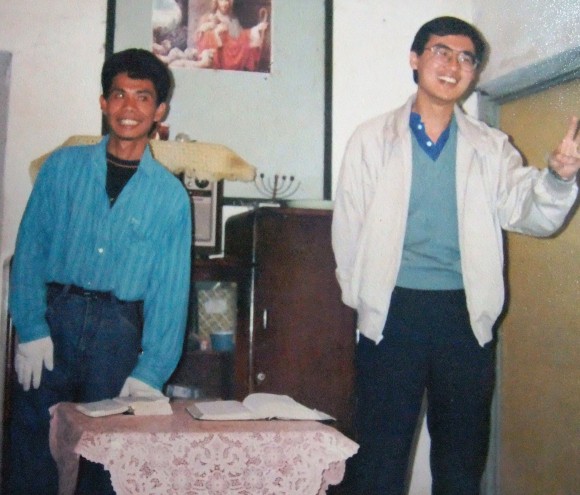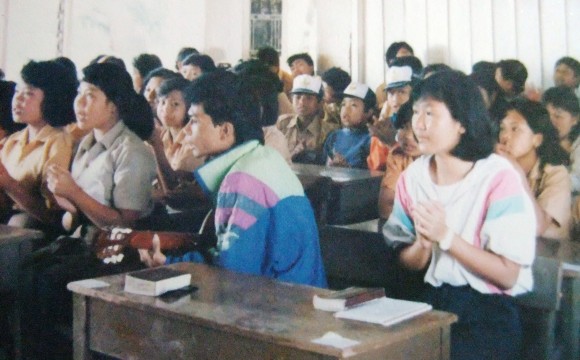 In the second trip we did some teaching with a training school there. When we went to the village, the church pastor was not around as our partners did not make proper arrangements for us. For us highly organized Singaporeans, this was frustrating but we learned to "go with the flow".  We slept on the floor in sleeping bags in a poor villager's house – a kind of home-stay to help a local contact the missionaries were trying to reach. Our meal were noodles and egg, cooked over kerosene powered fire and lights.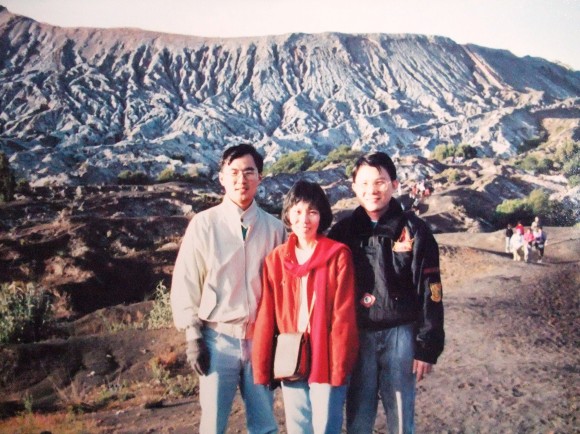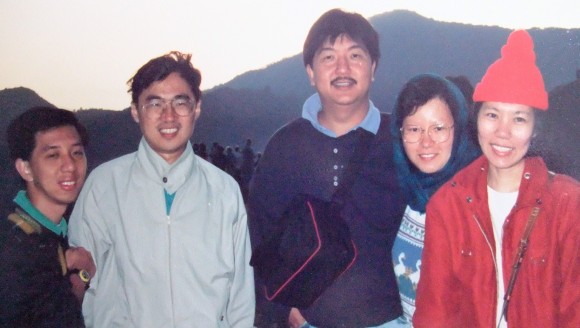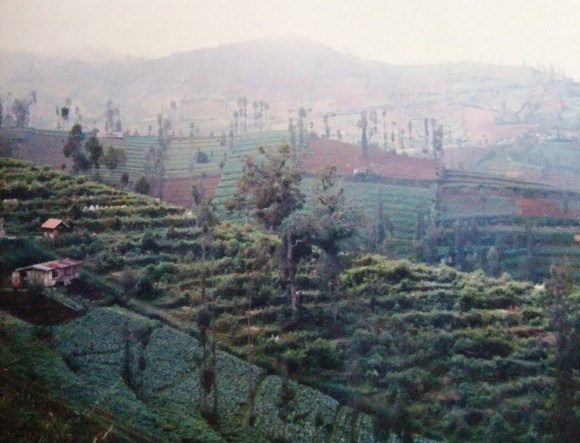 In 1992, a church team visited Peshawar our missionary in Pakistan, Pastor Thomas Tan and his wife Beng Choo. This was before Zephaniah was born. There were four of us: myself, James Soo and Priscilla, Angela. It was culture shock for us. We preached in two churches that met in houses and saw how secretive the follow-up of seekers were in Peshawar. This kind of work was sensitive and missionaries have disappeared and have never been found. No megachurches here for sure. Missionaries faced a great deal of daily security and identity issues. Later on we passed through Karachi and worked with Eugene from the St Andrew's Anglican church in Singapore. He hooked me up to preach in a squatter church and the city's Cathedral, St John's, if I remember correctly. We also visited a drug rehabilitation center. An eye-opening trip indeed.