Monday, 31 October 2016:
The grandeur and beauty of the Japanese Alpine route is impressive. I supposed any other scenery from hence would be an anticlimax. From Tateyama we went to visit the nearby Kurobe Gorge still in the northern part of the Japanese Alps. There is a railway that operates along the scenic gorge area in Toyama Prefecture. This railway used to serve the construction of the Kurobe Dam but now it brought tourists like me to take a one and a half hours' train ride through forested ravines with steep cliffs, scores of bridges and tunnels.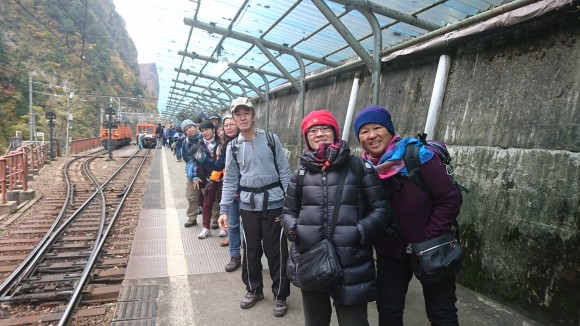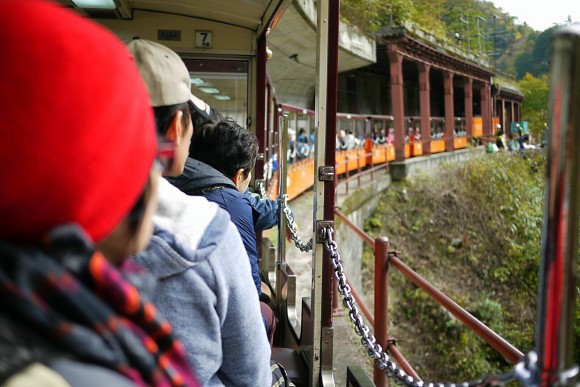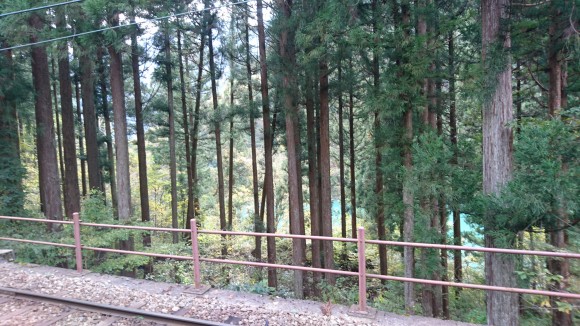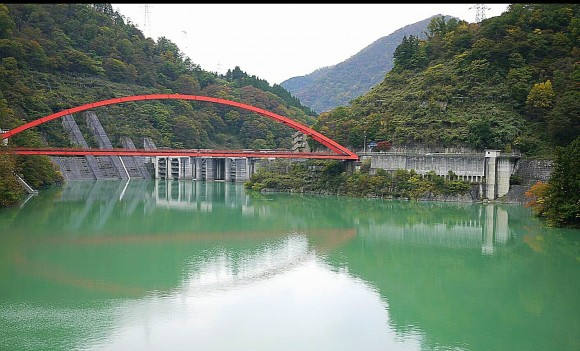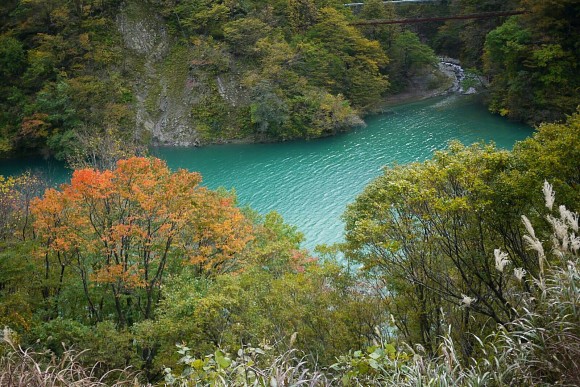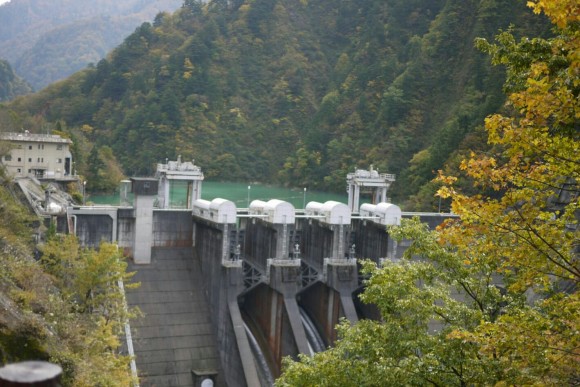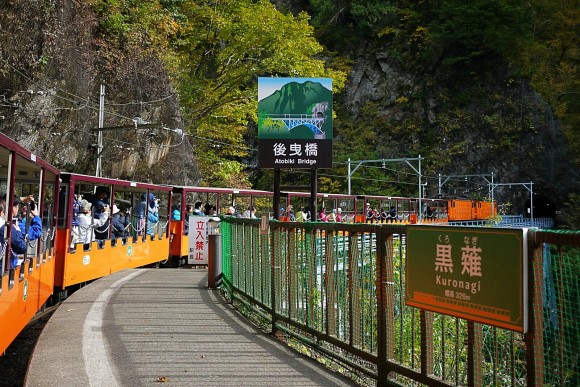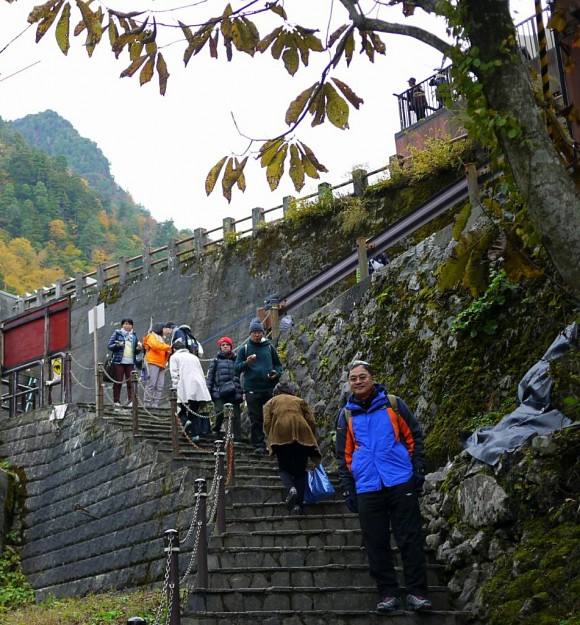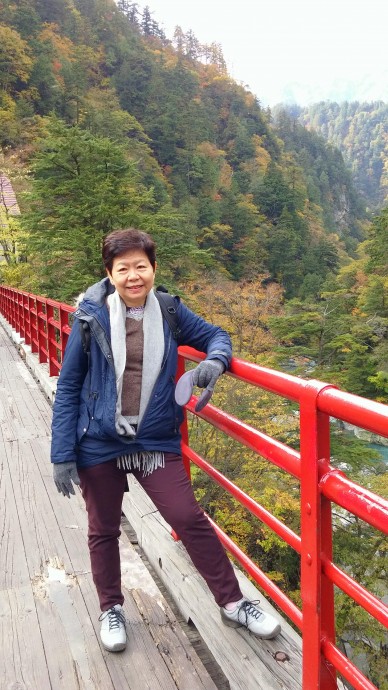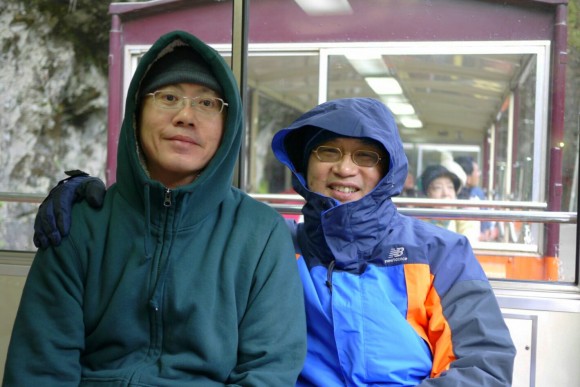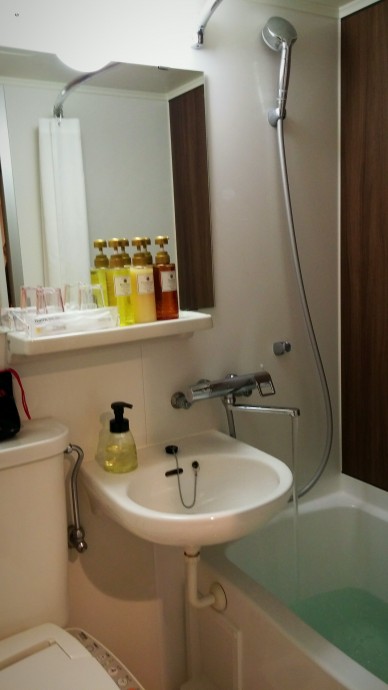 We sat in the open-sided car. It was cheaper but colder. The ride to the terminal Keyakidaira Station was interesting. We got off and walked down to the river and explored the area. Later I felt tired and bored as I anticipated the predictable return trip on the same route.  When the day was over, with great relief, I soaked myself in the bathtub of the Grand Terrace Hotel in Toyama. I love these petite bathtubs. Every hotel we have been has one. Not the inns or guesthouses, but the hotels. My custom is to fill it and soak in it to mull over the day with thanksgiving.
I am quite excited about the next day: we visit an auction at a fishing port, and probably indulge in super fresh seafood at reasonable prices. I drooled as I contemplated that in the bathtub. Just kidding.
Tuesday, 1 November 2016:
The breakfast buffet spread catered to Japanese and Western taste buds. I felt great relief that I could have a slow and laid back breakfast, and that we would be anchored in this hotel for three days and three nights. Unlike the biblical Jonah's experience in the whale's belly hotel, ours would not be queasy.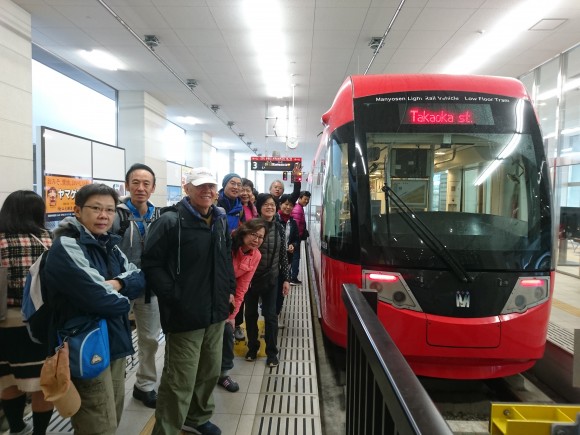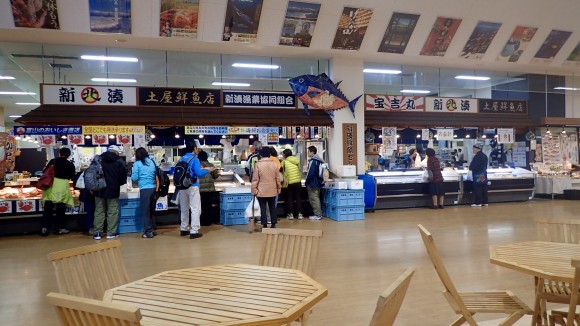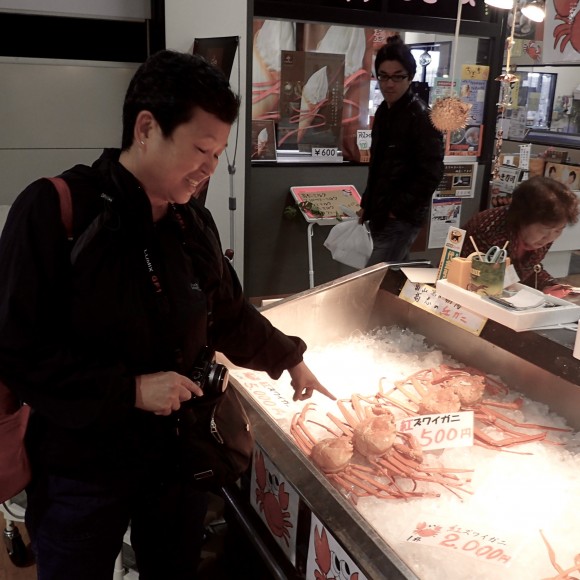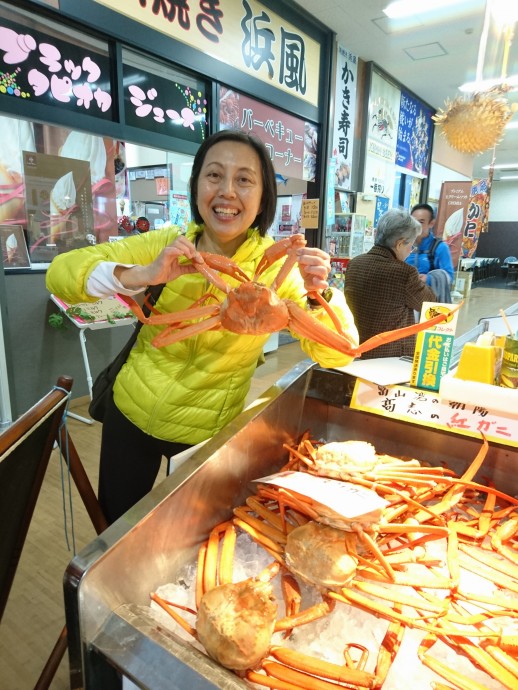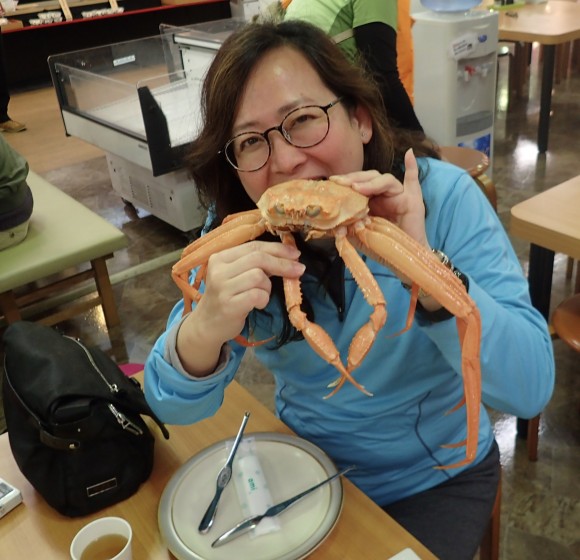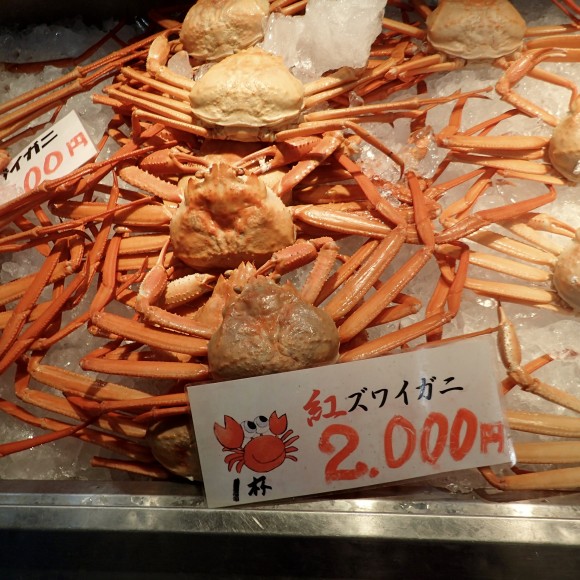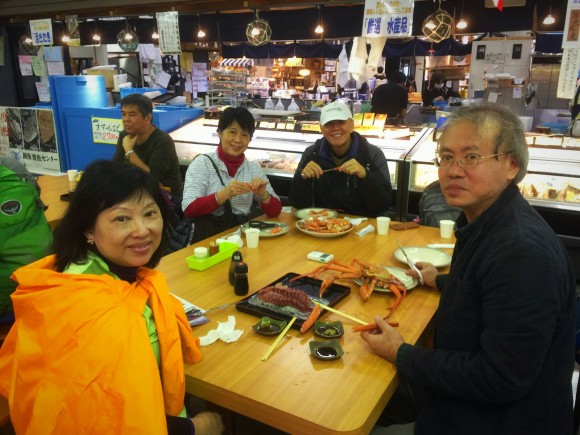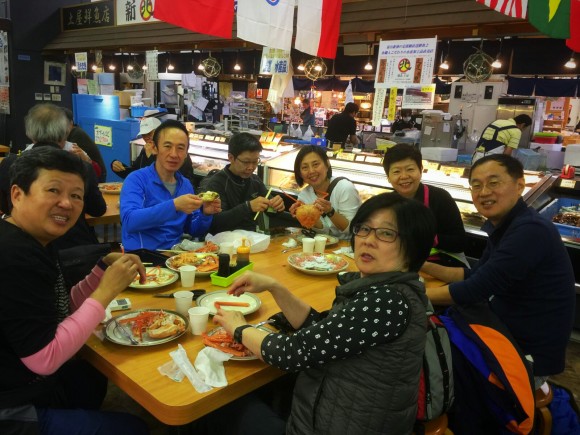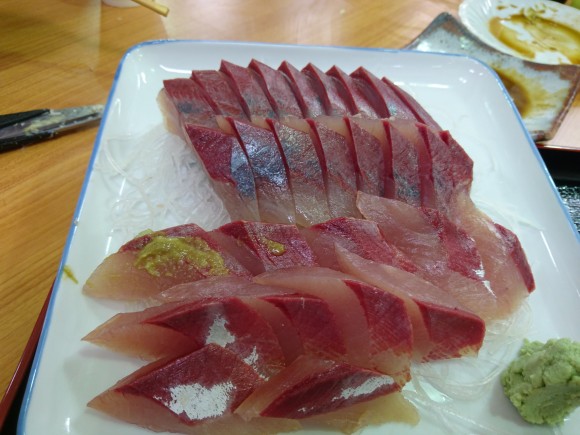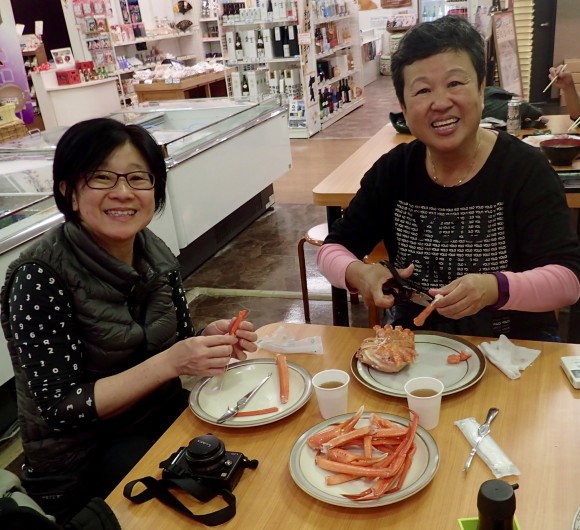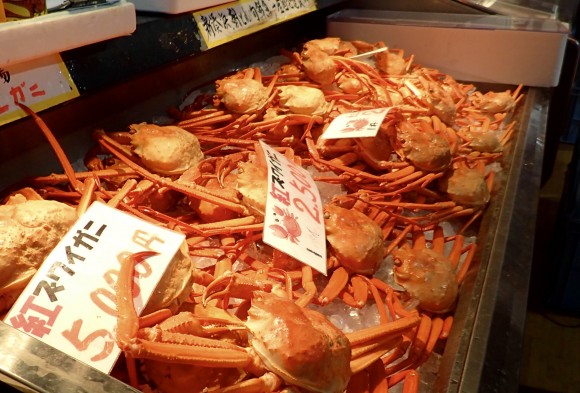 From Toyama we set off for Takaoka, and from there to the Shinminato Fishery at Imizu city. The slight drizzle did not dampen our mood. The aim was to watch a crab auction at the fishery. The unspoken bigger aim was to devour as much fresh crab and shashimi as our stomachs allowed. We were not disappointed. Except we wished we had bigger appetites and stomachs.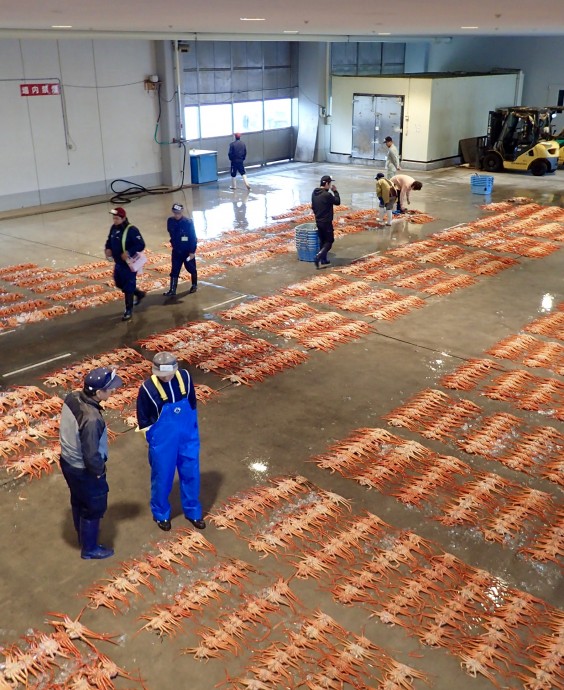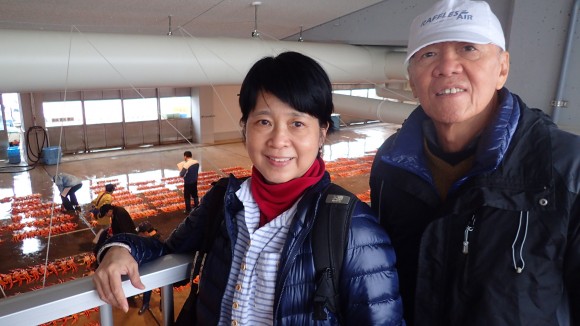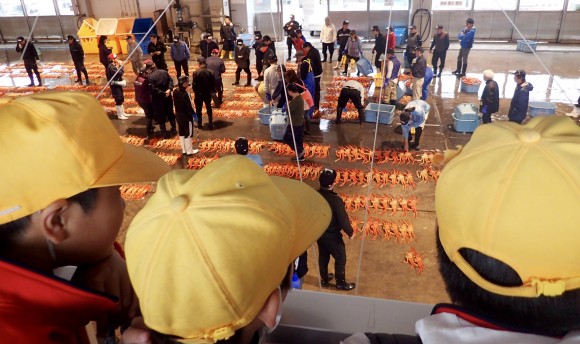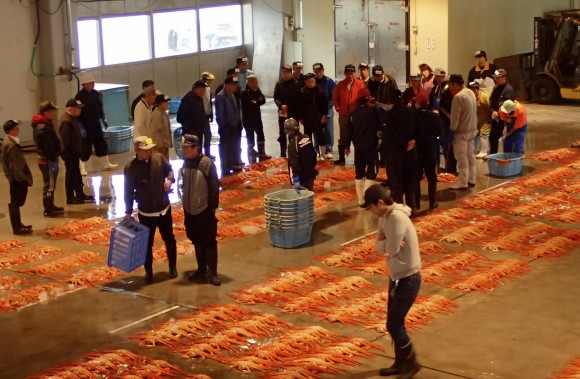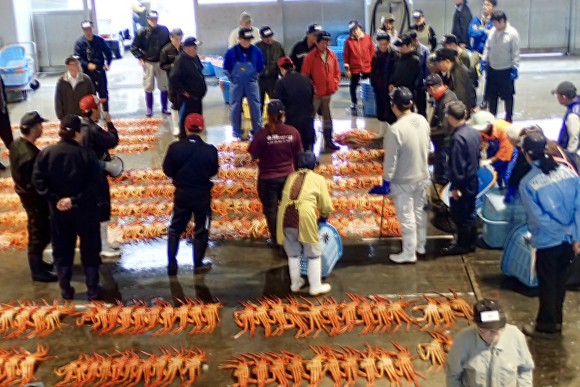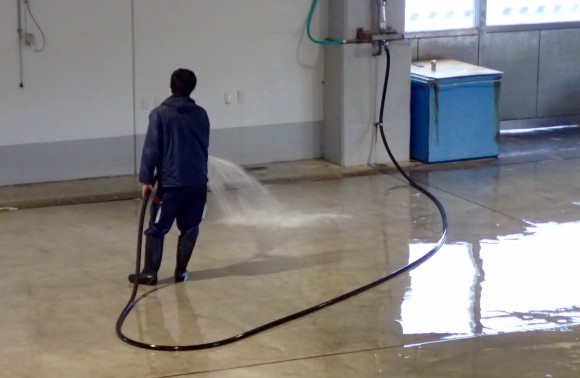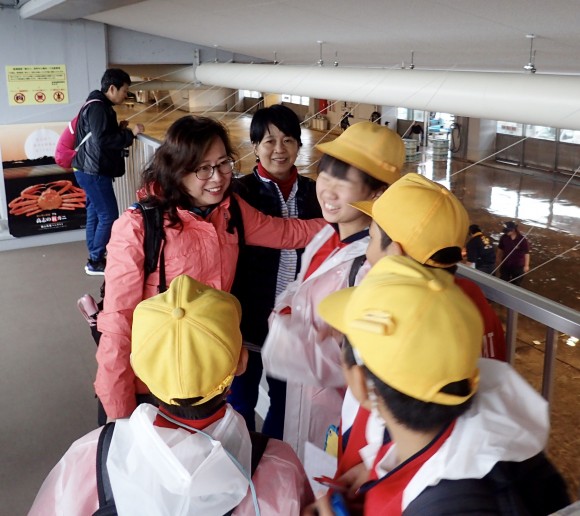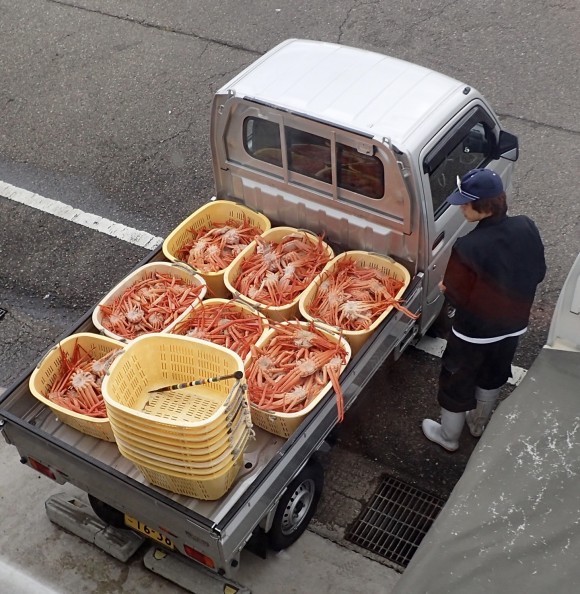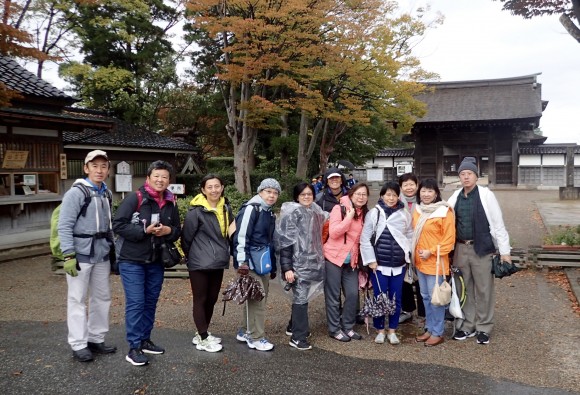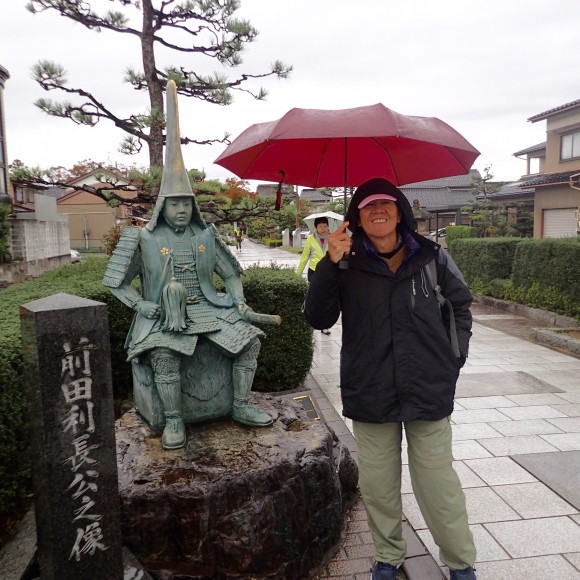 We next intended to visit a zen temple. We braved cold and drizzle but at the temple entrance we discovered none were interested to go in. A group photo outside would do! Our enthusiasm petered out over the afternoon until, like all other Singaporeans, we entered the Aeon Shopping Mall, when everyone suddenly and miraculously seemed to be re-charged. They darted and zipped around like toys with newly inserted Duracell batteries . My wife and I had birthdays in late November so we decided to skip surprises and be pragmatic: I chose a blue shoulder sling bag, and she chose a red travel bag for our birthdays. Double happiness. I have grown to admire Japanese design and quality values, and some of their stuff cost less over there.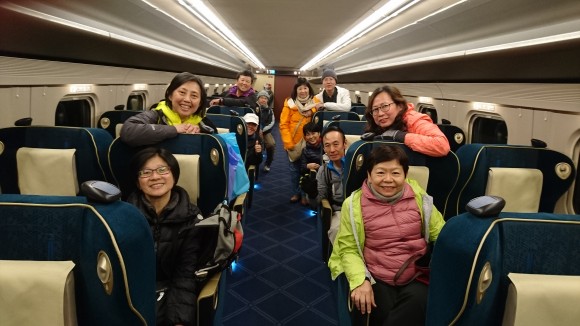 The hour was late and we rode the speed rail back to Toyama. It cost us a hand. We had no choice. A damp but most satisfying day, I thought, as I sank into another soak that night. The next day would be alluring: an UNESCO World Heritage site.