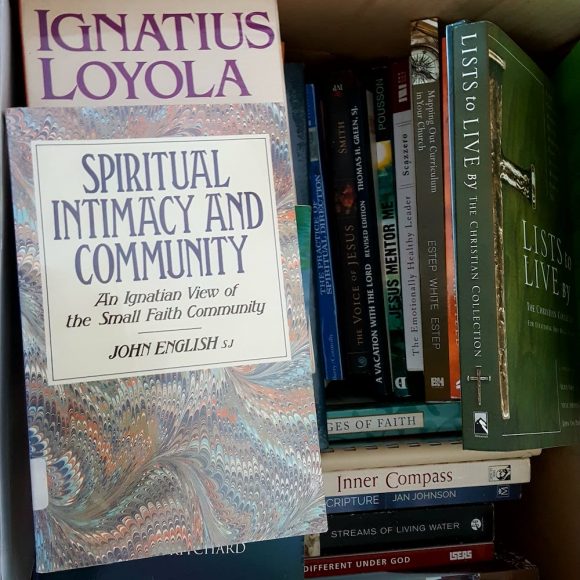 After a few days of concentrated work I was finally able to complete an improved draft of my research. I have been working part-time on my MTh for about six years now. I learned a lot from the several modules run in KL, Petaling Jaya, Penang, Bangkok and Singapore in different partner Bible colleges of the Asia Graduate School of Theology Alliance.
Even the practicum was a useful, reflective process that required the thoughtful practice of the insights I had learned in the modules.
This final bit was a piece of research on how the Spiritual Exercises of St Ignatius can be adapted for use in a Pentecostal church. I had sent the first draft in and it had required a few added pages and changes. After that was done, I had to format it to Chicago style format and I found the pagination a pain. Thus it was no surprise I felt so relieved and glad when I attached the document and pressed the "Send" button.
I am hopeful that the supervisor will not send it back to me for any more changes except cosmetic ones.