We landed in Barcelona in the morning and after breakfast eight of us drove in two cars for about 8 hours to San Sebastian in Spain's northeastern shores, stopping for a tapas lunch midway through.
There we would stay for two nights before we head down to Loyola where we begin our Camino Ignaciano.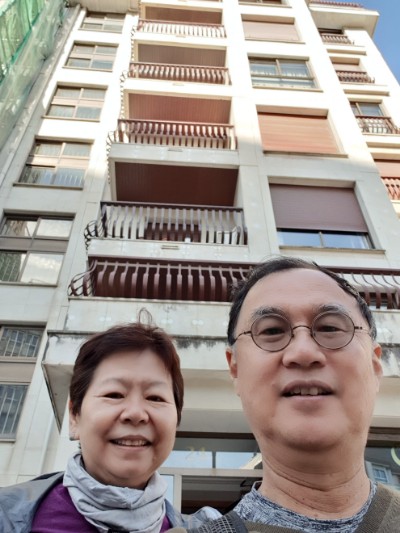 The airbnb apartment had four bedrooms and a gorgeous seafront. We had our breakfast the next morning to the sound of waves rushing to the shore, and the smell of the sea wafted into our breakfast experience. Very refreshing.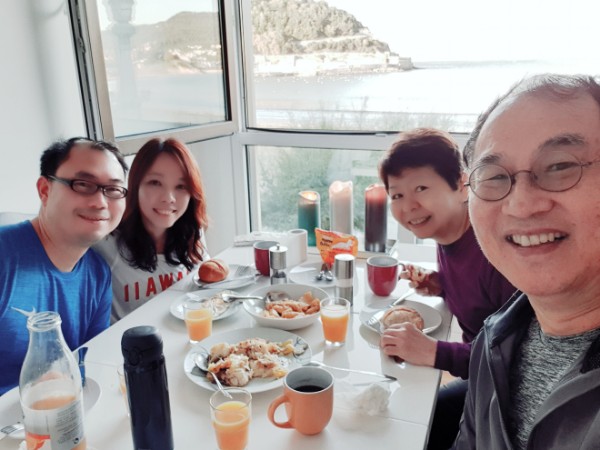 Thankful for blessings of a pleasant and safe flight and car ride and fellowship with wonderful people who love the Lord.