I feel very privileged and grateful. This camino experience had been made possible because my leadership wanted my sabbatical to be in the last quarter, and Lance Ng my spiritual director invited me to this spiritual exercise cum pilgrimage. I originally had signed up for an Olleh Kyushu hike but had to withdraw from it in order to give this priority. I received a kind of additional divine confirmation that I made a good choice to do this.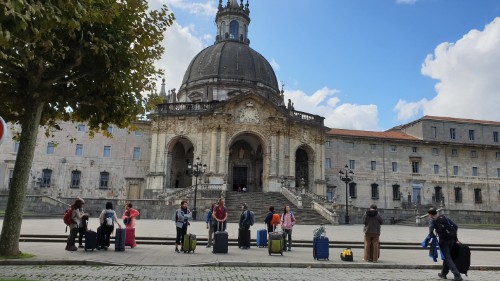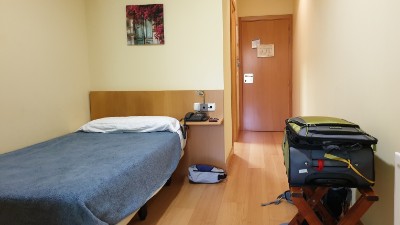 The sabbatical graces that I have been asking of God are threefold: 1) to have good physical and soul rest, 2) to be present and attentive to life-giving and delightful things, 3) to fall more deeply in love with Jesus.
Interestingly, in the notes handed to us, I read this insightful saying of Arrupe, a prominent leader of the Jesuits. It filled me with joy and amazement! I took a picture so its in my phone and I can reflect on it more.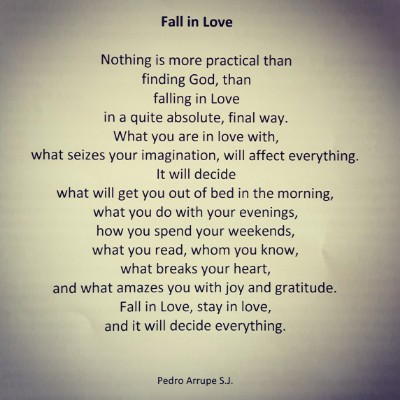 It expresses my desire during this sabbatical. I ask the Lord to light a fire of love for Jesus in my soul. This is what I desire and pray for.
It will decide everything.