The camino led us through shop streets and apartments.  People have yet awakened. We began our walk at 7.30am in silence after a meditation on scriptures that evokes awareness of sins, but from God's eyes of love.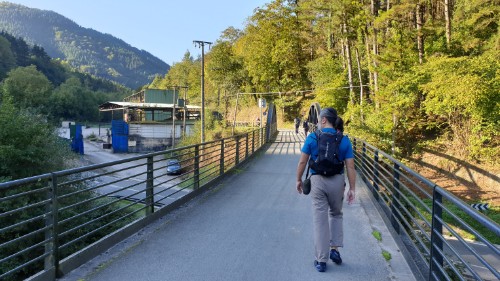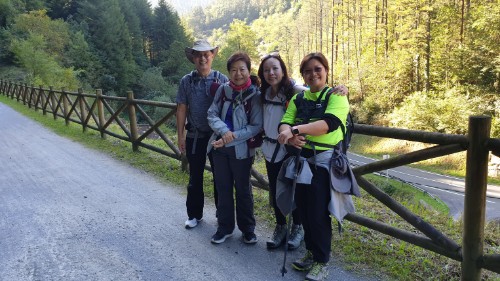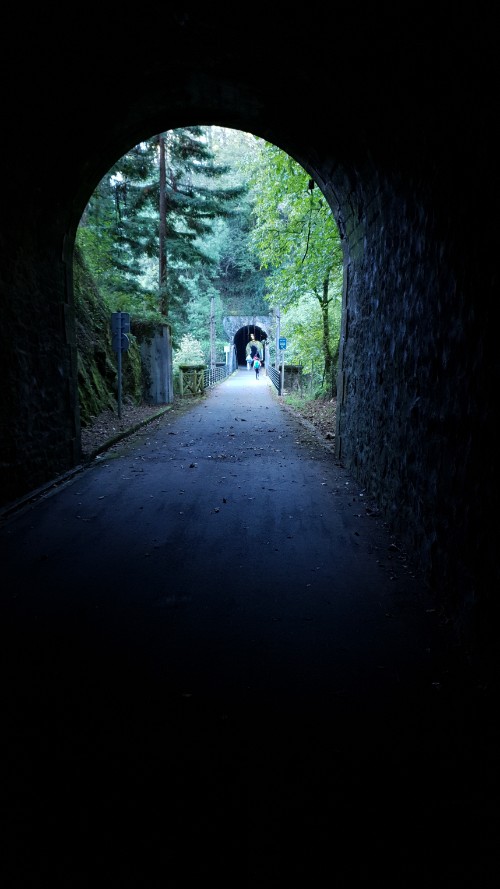 We walked past factories, past offices, markets, onto a railway track converted to new uses. Some locals cycled past, some jogged and most were brisk walking. We were immersed in forests and meadows, the tunnels and factories and farms, the bridges and streams, the darkness and sunshine, the birdsong and hum of machines. These comprised the sanctuary in which we pondered over our life's journey, over scriptures and what we have been moved by thus far as we walked. And all this in silence and peace.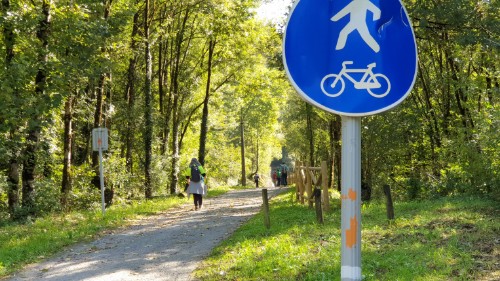 I was pondering over a scripture from Psalms 51, "let the bones you have crushed dance". My bones have been crushed on the altar of ministry and his promise to me  is a redemptive dance and rejoicing, something I have experienced, and still do today, and will in future. He never fails.
It ended up being a 5 hours walk covering 19km, before the bus picked us up and brought us to a charming, rustic, beautiful,  family farm home converted into a hotel catering to pilgrims. Gorgeous rooms, dining areas, great food and family hospitality.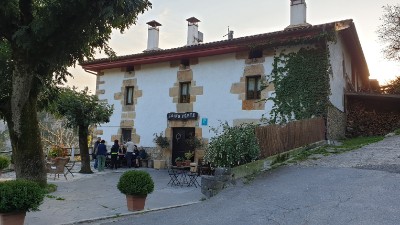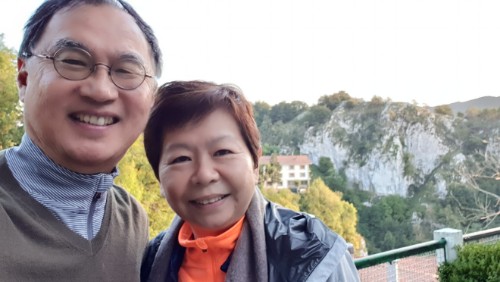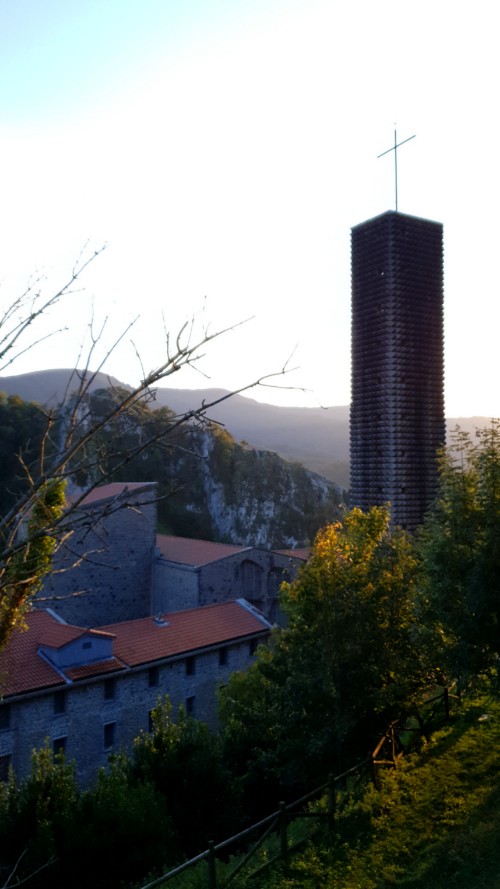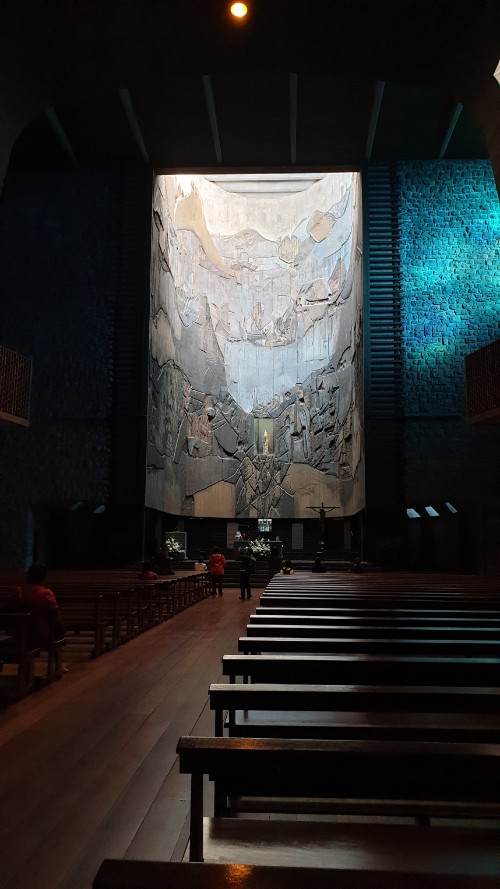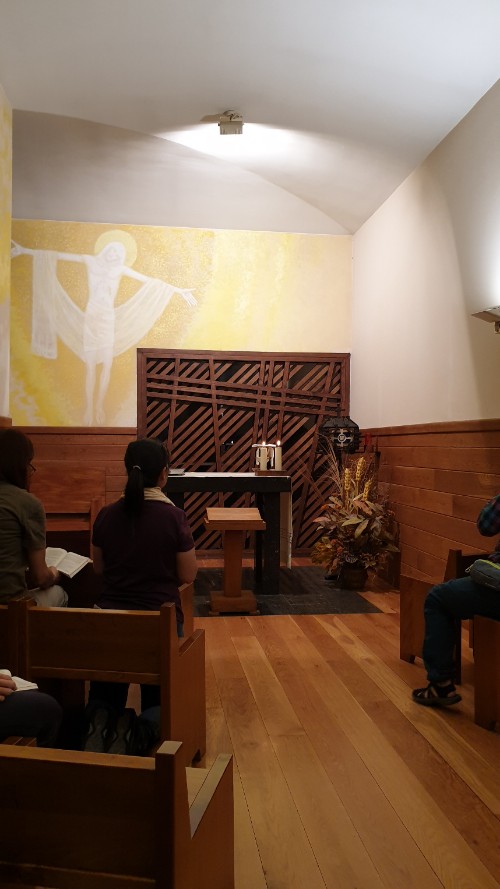 The evening ended with eucharist, a siesta, dinner and a session titled, "Loved Sinner" to prepare us for the next day's walk.
We retired totally spent.