Paul Lee Wen Por, my nephew, an actor with Fly Entertainment, has been working at Plastify.sg, an environmental organization in Singapore that gives plastic waste a new life. He arranged for several of us uncles and aunties and his family to visit his workspace. The church, World Revival Prayer Fellowship, is about ten minutes away, so we decided to visit on a Sunday, after the morning church service. It turned out to be an interesting visit.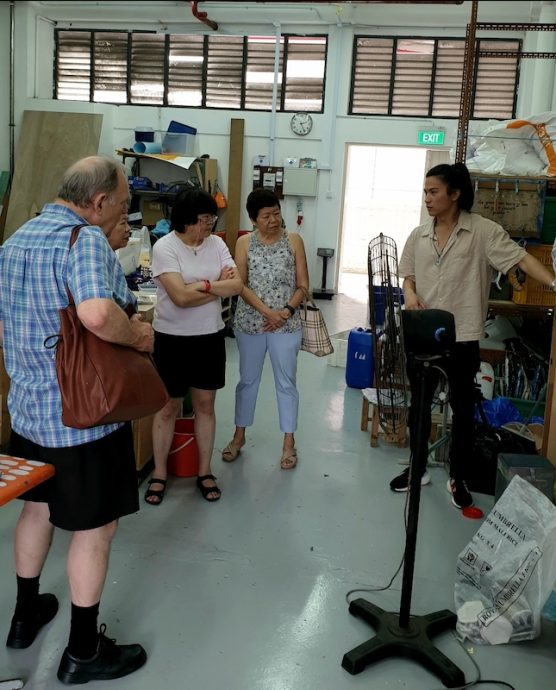 Located on the second floor of the Yu Li industrial building, we entered into a space that looked like a sizeable workshop with machines, work-tables, stools, and storage shelves. Yew Jin, the technical director was there doing his thing and we were introduced to him. Then, Paul did a presentation to us, showing us the space and explaining the step by step process of converting plastic waste into pretty and useful new products, like carabiners, coasters, and wall décor.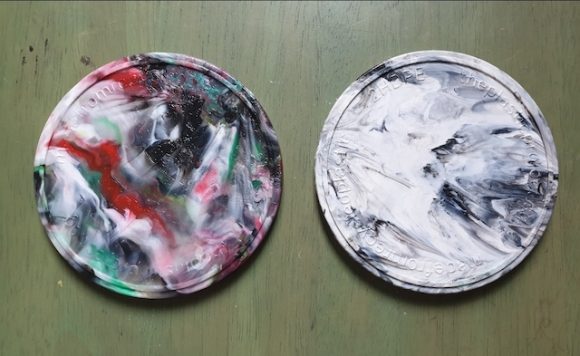 We had an opportunity to see the bits of plastic waste melted and pressed into a mold and made into beautiful recycled coasters (see above). These folks are very committed to recycling and cutting wastage. Even the machine that melts the waste was designed and made from odd metals and what not. The machines look like some alien lifeform with long metal limbs and spouts that excretes melted plastic lava that enters a mold and like magic…. trash becomes treasure!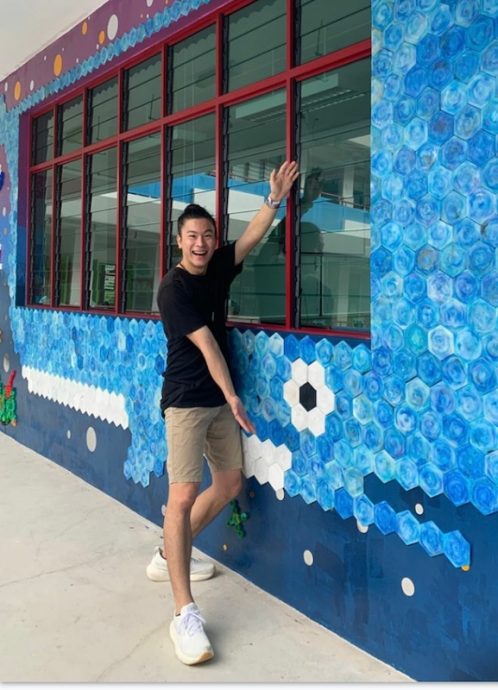 I reflected on this and thought of how this is so like my life. I was useless, worthless, ugly, purposeless, rubbish. Jesus came into my life and through a process of transformation made my life meaningful, valuable, useful, relevant, and admirable. This was what the gospel did to me: it cut me to shreds with conviction of my wrongdoing; melted my resistance with the love of Jesus; and molded my life by his Spirit.
I was glad I went for that visit. It was a lesson for me of the redeeming and transforming power of God's love. God sent Jeremiah to the potter's house to give him a spiritual message of warning that he was to deliver to the idolatrous people of Judah(Jeremiah 18). The message I received is one of hope and love. I hope you receive a similar message: God never gives up on you and can recycle the worst of you into the one of his millions of unique masterpieces. Trash into treasure!