CRMS (Church Resource Ministries, Singapore) is now NOVO Singapore. CRMS was founded by James Creasman, and it was affiliated to CRM (US). CRM US decided to change their name to NOVO, which means "make new", and invited other countries using CRM to change theirs too. The committee in Singapore decided to follow suit, and with that change of name a new emphasis on being missional. Read more about this in their website HERE.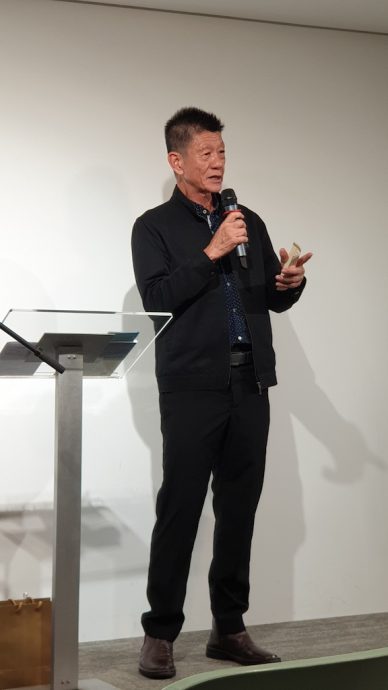 I was blessed by the CRMS' Focusing Leaders and Coaching programs and together with others facilitated a few runs of Focusing Leaders Network in the church I served as well as outside. I also served in their committee for a few years, and before I left, I recommended Abraham Sim(Vice President, NOVO), a senior leader of World Revival Prayer Fellowship, who loves and honours pastors, with the right spirit and abilities to help CRMS, and I was pleased that he has so faithfully served in this mission for these many years. Thus when he personally invited me to the 20th Anniversary celebrations, I simply could not say No.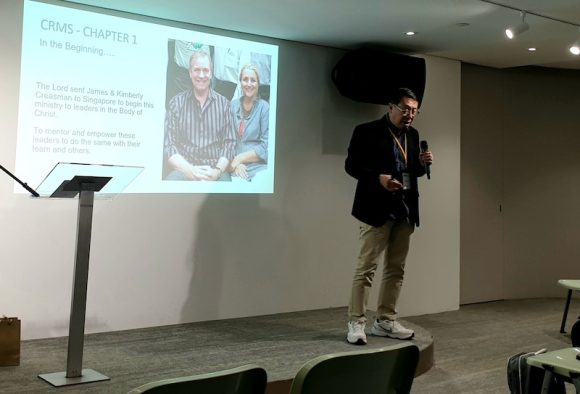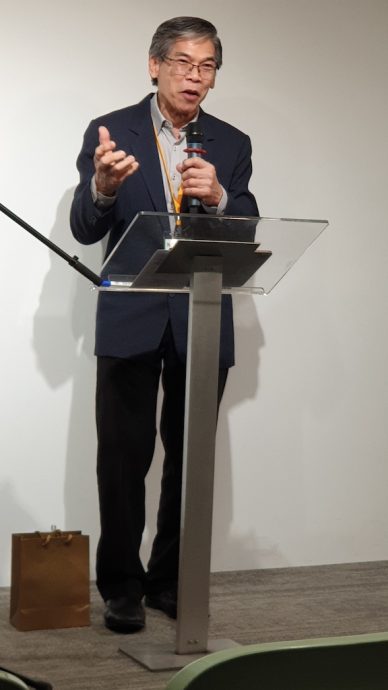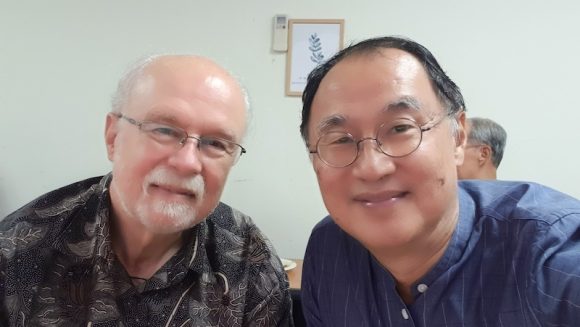 I enjoyed renewing contact with old comrades like Pastor How Beng (a stalwart of CRMS), Pastor Andy and Pastor Charles(the President, NOVO). Furthermore, I was surprised to meet again with missionary Mike Crow, who was the special guest. The program was ably and smoothly chaired by Abraham Sim. I heard exciting stories and presentations about the ongoing ministries that NOVO are doing from missional work in a specific community and sports outreach, to missions mentoring and member care, focusing leaders networks, coaching, and some new ones for making disciples. There was also a thanksgiving for the founders of CRMS, James and Kimberly Creasman. After the program, we had a lavish Peranakan lunch, and I sat down with marketplace leaders from other churches and listened to their stories of how the NOVO helped them. It was a happy and meaningful morning for me and I felt pleased with all that the Lord has done for and through them.
Have you been blessed by this ministry? If you have been blessed, do drop a comment and share your personal thanksgiving or well wishes for NOVO, to celebrate their 20thanniversary on 8th July 2023.