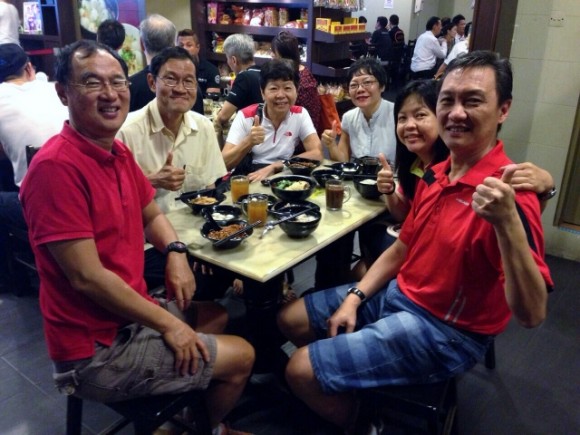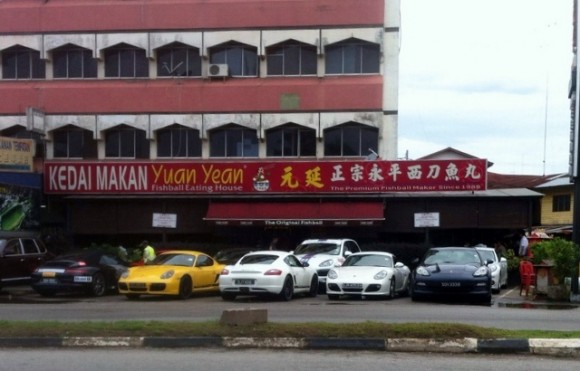 It was relaxing to have a welcome break between two camps. I really needed it.  In one camp I was the speaker and the other was my church camp where I had to do the first and last sessions. My wife and I and two other couples went to a high end condominium in Kuala Lumpur City Center, at one of the couple's invitation. We left on Sunday at 6.30 am to avoid any possible traffic jam and thank God there was none. We stopped at Yong Peng for a fishball breakfast but as it turned out we were not the only Singaporeans. There were about 25 Porches parked in front and next door at the petrol station and along the street.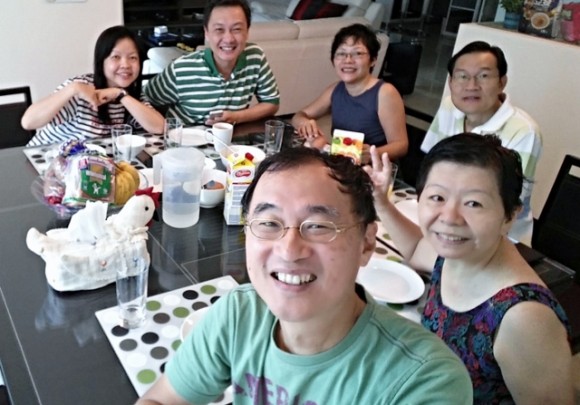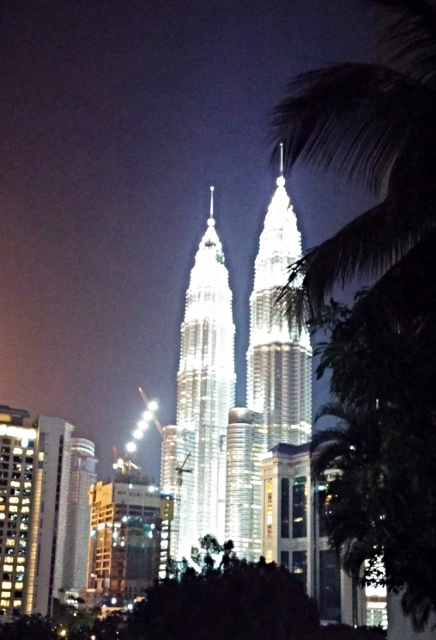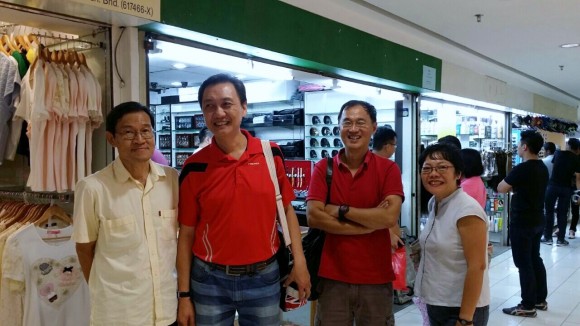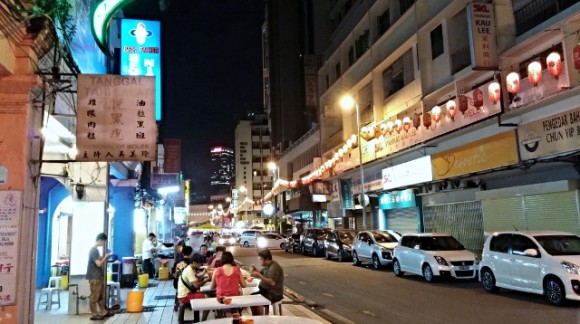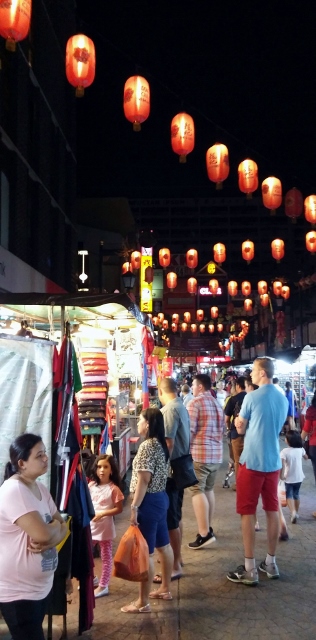 We reached Kuala Lumpur around 1230 pm. The apartment was as beautifully furnished as a five star hotel. We enjoyed our stay in the apartment with its unblocked city views. We had leisurely breakfasts and night snacks and long chats. In between these we walked and shopped and ate. It so nice not having to think or decide – just follow the flow. We used the Rapid KL monorail but walked most of the time. Only once we took the cab after a long tiring day. Shopping was fun because one Singapore dollar went for $2.75 ringgit.  At Sungei Wang, I got myself a Braun Buffel spectacle frame with lenses to correct my astigmatism and short sightedness for $138 ringgit. There is no way I can get it at this price in Singapore. No way. The food was reasonably priced due to the exchange rate. We had a good seafood meal at Petaling Street, their "Chinatown", and that was a tourist area.
By the time we left on Tuesday morning we were reluctant to leave but satisfied and thankful. We gelled well and set our minds for Melaka for the church camp.