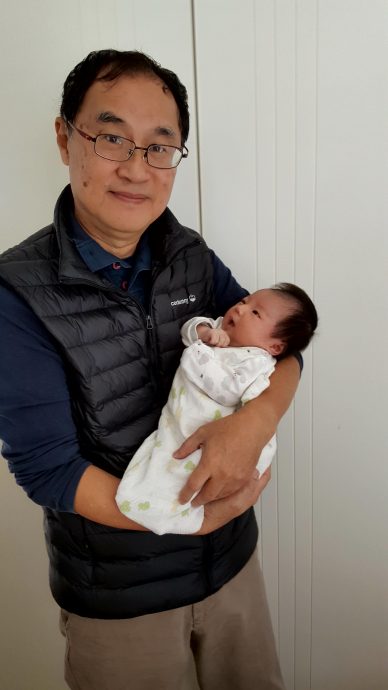 What a blessing it is to carry my grandchild and look at her lovely face. She moves her mouth, or looks around with searching eyes, and charming smiles. Children are a gift from the Lord to be celebrated, to praise God for. I went to Toowoomba, Queensland to spend some time with family, to see Claire the newborn, and to play with my other livelier four year old grand-daughter, Chloe. Chloe hardly spoke any English sentence when we visited her in April 2016. Now she cannot stop chatting in Australian English. Full of movement, giggles, energy and ideas, she is such a pleasure to play with. But I do get worn out after two hours of non-stop action with her.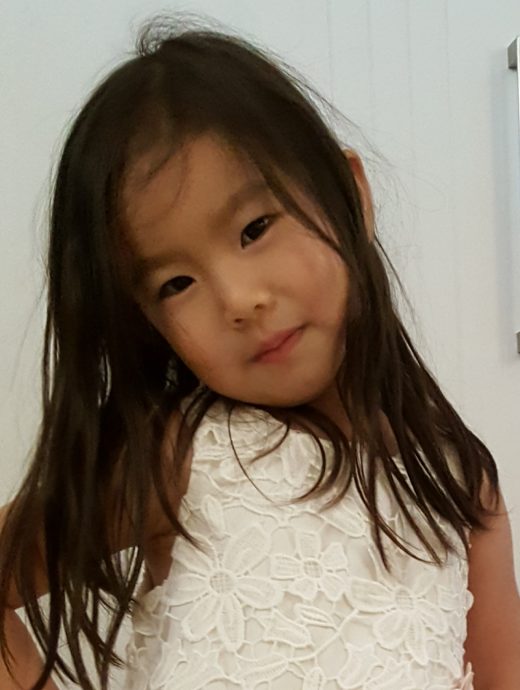 I stayed about eight days but before I arrived, my wife had already been there three weeks to help out in my daughter in law's recovery after childbirth. After I have left, my wife will continue to help till the end of September when the Korean mother in law will stay with them for about ten days. Its impossible to get domestic helpers in Australia. My wife's routine is to help prepare meals, do some housework, bring Chloe to play school at about 9am, and she does shopping for groceries, and later drive Chloe home from school at about 5pm, and finally have fun with Chloe. Not exactly easy but what a privilege to bless, to help and to serve!
During my stay there we drove around town visiting parks, shopping areas, cafes and walking around the neighbourhood. Temperatures vary between 10C to 18C with windchill. While we were there, we were able to shop for some hiking jackets and clothing for our next hike in Jeju Island. The prices were reasonable with sale discounts of about 40%.
We were very thankful to God for the relaxed and joyful time with family and moving around at a much slower pace. It was therapeutic.