Saturday, 13th November:
The mornings and evenings were lovely and cool and the birds and squirrels always came alive with their song and dance routines. The afternoons were warm but not so humid.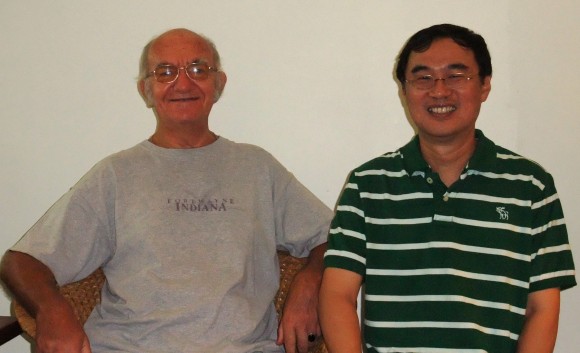 "Relax, do whatever relaxes and refreshes you. Don't force the scripture passage to yield anything. Just relax". This was the advice my spiritual director Fr David Towsend, SJ, kept repeating over the next few days. Yes, we Singaporeans are always in the productivity game. Since walking relaxes me I took several long walks….and jogs. The Chiang Mai University is a mammoth campus, as I found out, during these explorations.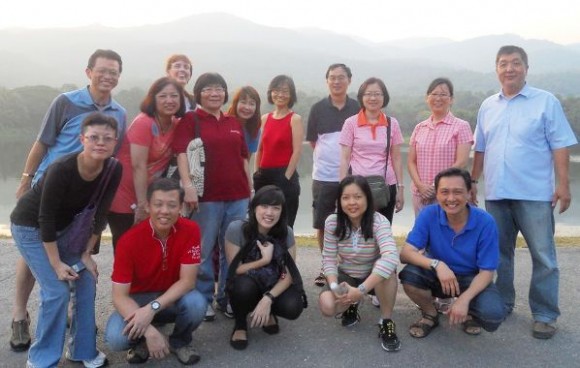 The other retreatants were going through a whole morning and afternoon of talks. The  returning retreatants only needed to attend the morning sessions conducted by Simon and Rinda Tan. They each would meet with spiritual director Simon or Rinda daily for thirty or more minutes. Simon and Rinda were gracious to allow me to join the community as and when I wanted and to have the priest as my spiritual director. There were four pastors at the retreat(see pic below).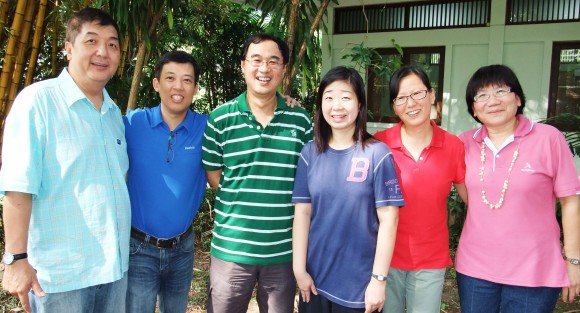 Silence began at dinner time. It would continue for the next six days. It's the spiritual equivalent of not opening the oven too often to see if the cake was baked. Sharing prematurely would dissipate the depth to which the Lord wanted to work with us on an issue.
Sunday, 14th November: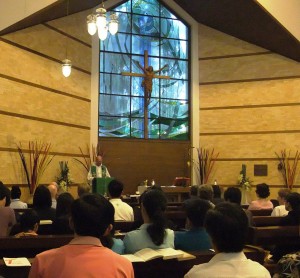 Attended the Sunday morning mass. An hour and ten minutes. A liturgical service with scripture and sermonette interspersed with songs and climaxing with the Mass. Fr David Townsend spoke about why the Creeds were so important to the church and how it often required courage in the ancient days to recite them. There was certainly a price to pay for speaking the truth. John the Baptist knew that. When he saw Jesus he declared, Behold the Lamb of God, and straight away he lost two faithful members. Later he would lose his head, literally, again for speaking the truth. This business of truth speaking was serious stuff.
David had already given me a passage to meditate on and as it was Sunday, I did not meet with him.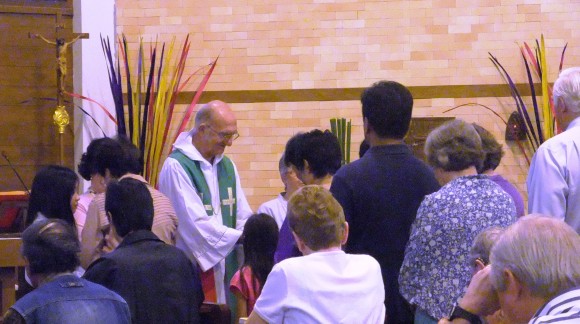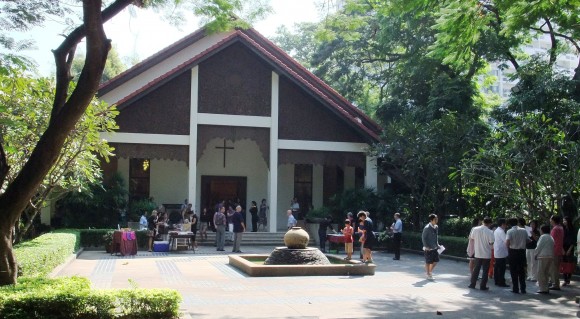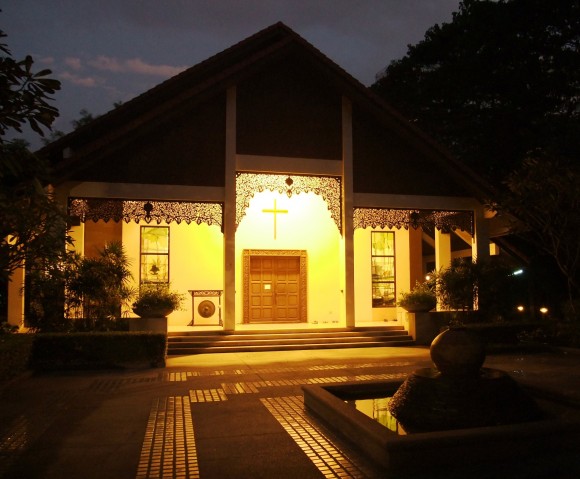 Eat. Pray. Journal. Sleep. Getting into some kind of rhythm.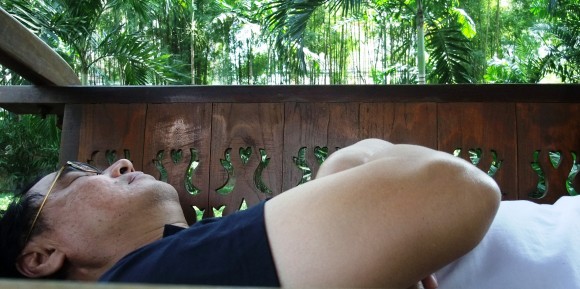 They tell me reading biographies is sort of okay during a silent retreat, unlike reading books on spiritual stuff that might lead me on a detour from what God is saying or doing inside me. The same goes for MP3 messages. So I brought

along and finished "Born for Blessings" by Bishop Moses Tay. It was a straightforward account of his life and career as Bishop and then Archbishop. Was impressed that the Bishop, later Archbishop, was very committed to the Lord's work in his youth and later as a general practitioner. He received his University of London theological education via correspondence and was ordained a priest while still in medical practice. Bi-vocational- this is something the church will see more of in the future, I believe! Anyway this book offers an insider's view of what happened in the upper echelons of the Anglican communion during the denomination's recent turmoils.