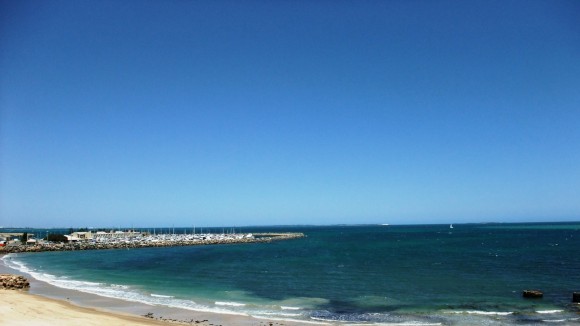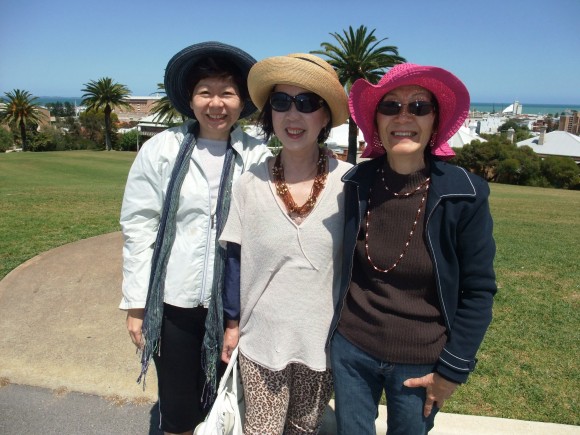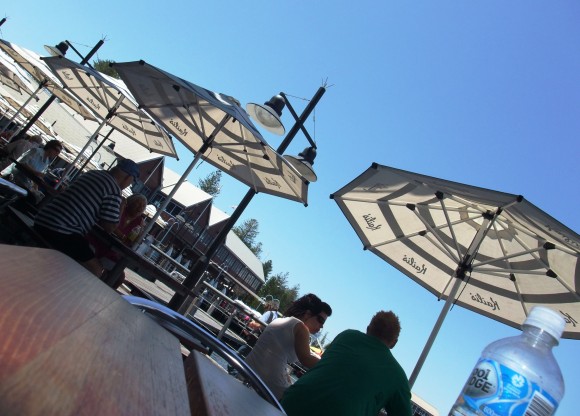 Genteel Fremantle
Fremantle is not another city of Western Australia, as I had thought. It's part of larger Perth. It's only 20 minutes away by freeway. Anne Brinkman, a Penang lady married to a Caucasian, kindly offered to bring us around. She was a former tourist guide. So how blessed can you get. The buildings were old colonial. Well conserved, they had a genteel, timeless aura about them. The pace of life in Fremantle seemed even slower than in Perth city. There's even a Notre Dame University there, some kind of twinning program perhaps with the one in USA.  We lunched at Kaili brothers Fish and Chips and shared a tasty seafood platter.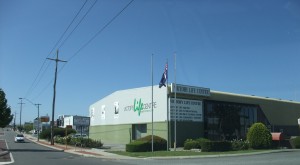 Margaret Court a pastor?
Later in the afternoon, we went up north and were introduced to pastors Alan and Angie Wells, from Victory Life Centre. The unique thing about this church is that it is helmed by former tennis woman professional Margaret Court. She dominated women's tennis in the 1970's and 80's, winning a total of 62 Grand Slam titles. Frightening. Now she's the senior pastor of the thriving Australian megachurch.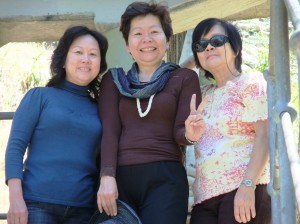 Walking in the King's Park
Nature and space and weather is what makes Perth so refreshing a place to Singaporeans. The King's Park is huge but I only saw the touristy part of it. Nancy brought us there and we walked around the grounds and over the treetop walk and went back to the outskirts of the city for a fantastically authentic Hainanese chicken rice. Later, we had a great time of fellowship at a cafe in a huge shopping mall.