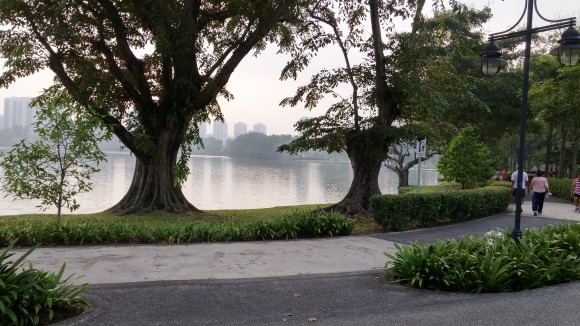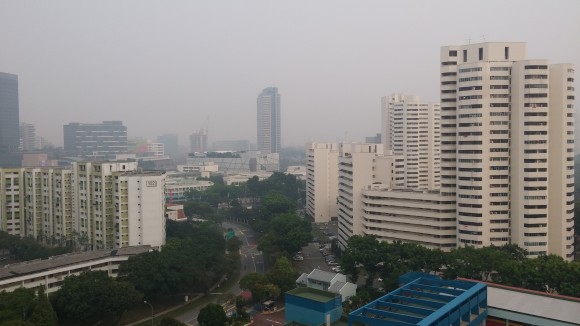 The annual haze from fires in Sumatera, Indonesia has been blown here by the south westerly monsoon winds. The density increased over the days. These are also the days that political parties have been out campaigning for the elections. The polling took place today. However the haze was at its worse yesterday, or more strictly speaking this early morning at about 3am. How people braved the haze to fill the stadiums and open fields to hear politicians speak about their visions is to me a sign of strong support for opposition politicians.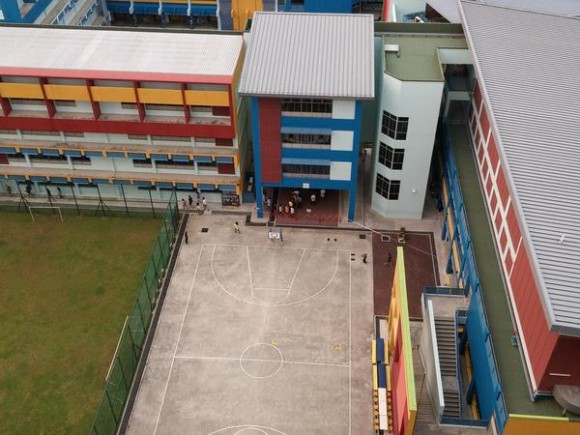 This morning my wife and I went to the school next door to our apartment. We had in our hands our I.D. and voting notices. The officials were polite and the whole voting process took us less than 15 minutes from the time we left home: typical Singapore efficiency. What will the political landscape look like after the results are out? Well, the church has prayed for righteous and compassionate and able leaders to be raised. We will see, later tonight, or early the next morning, if the results would bring about a hazy or hopeful political landscape. For me I would like to see the ruling party (P.A.P.) continue to rule, but with more credible opposition MPs like Dr Chee Soon Juan elected to provide lively alternative views that will enrich debate in the Parliament.
What would you like to see?