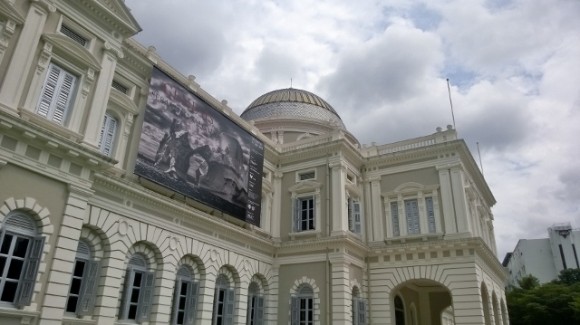 The last time I stepped into our national museum, I was probably a 10 or 11 years old primary school boy on a class excursion to the National Museum of Singapore. All I remember from that time was a huge mammoth bone structure hanging suspended in a huge hall. I also remember hosts of specimens of plant and seeds and stones and I cannot remember what else.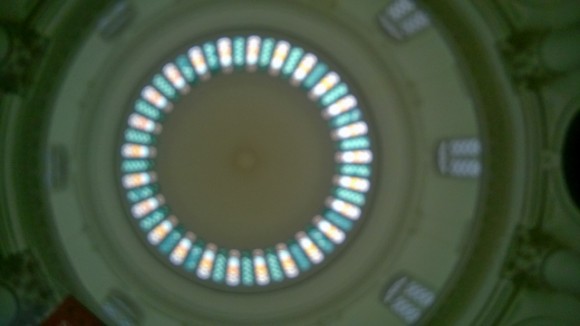 So it was refreshing to visit the newly done up Museum. It is located in the same place next to Wesley Methodist Church. The old British colonial building still looked impressive. It was a wet day but even in the backdrop of grey it looked dignified and classic. I had wanted to visit since it was announced that it would be free admission for Singaporeans. That was months ago. It took a welcome invitation from friends for us to set aside a morning for this visit. Nick and Lai Lin gathered 8 others to this specially guided tour. Nick was a volunteer with the museum and had undergone rigorous training. We looked forward to this special tour.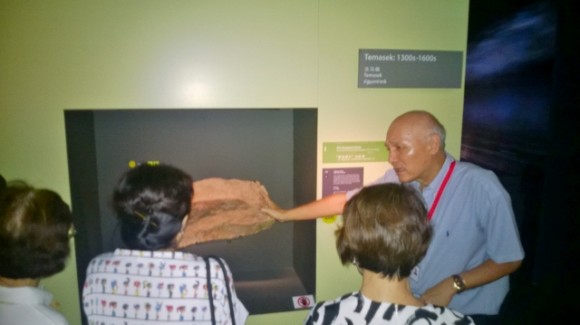 We were promptly given tickets on showing our identity cards. Mine was a snap of my i/c in my mobile. It passed muster. Immediately Nick began with an introduction to the history and architecture of the building. Now I know why there are 50 stained glass on the dome that was the central feature of the roof. He told us about all the various sections and the exhibits in them but began the tour with the most important: the Singapore Living History.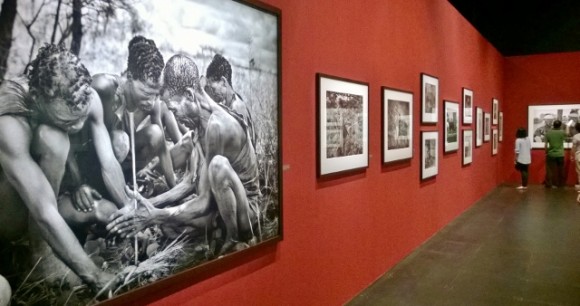 It was a tour that was engaging and interesting. I learned things I didn't know before about Singapore's beginnings, the political background of significant events in our nations short history and some interesting bits about Singapore's culture then. What heightened the experience was not just Nick's expertise but also the enthusiasm with which he delivered detailed interesting information in an engaging, interactive way. The guided tour took more than an hour and a half but it did not seem long. We enjoyed it. And that was topped up with lunch at a museum restaurant of Chef Chan.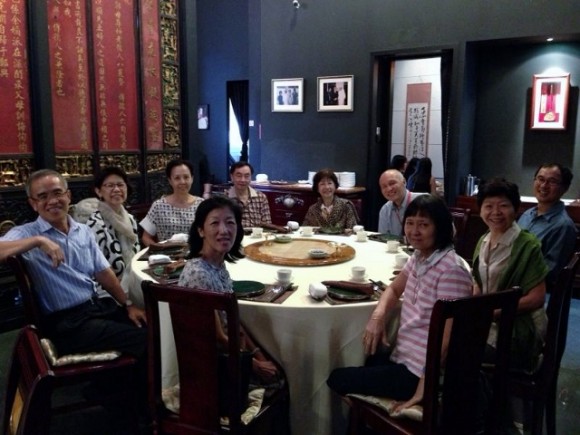 If you have not gone to the museum, go there as soon as you can. Free guided tours are available for the first 15 who sign up for them at the 11am and 2pm slots. Who knows, Nick may be your museum guide.