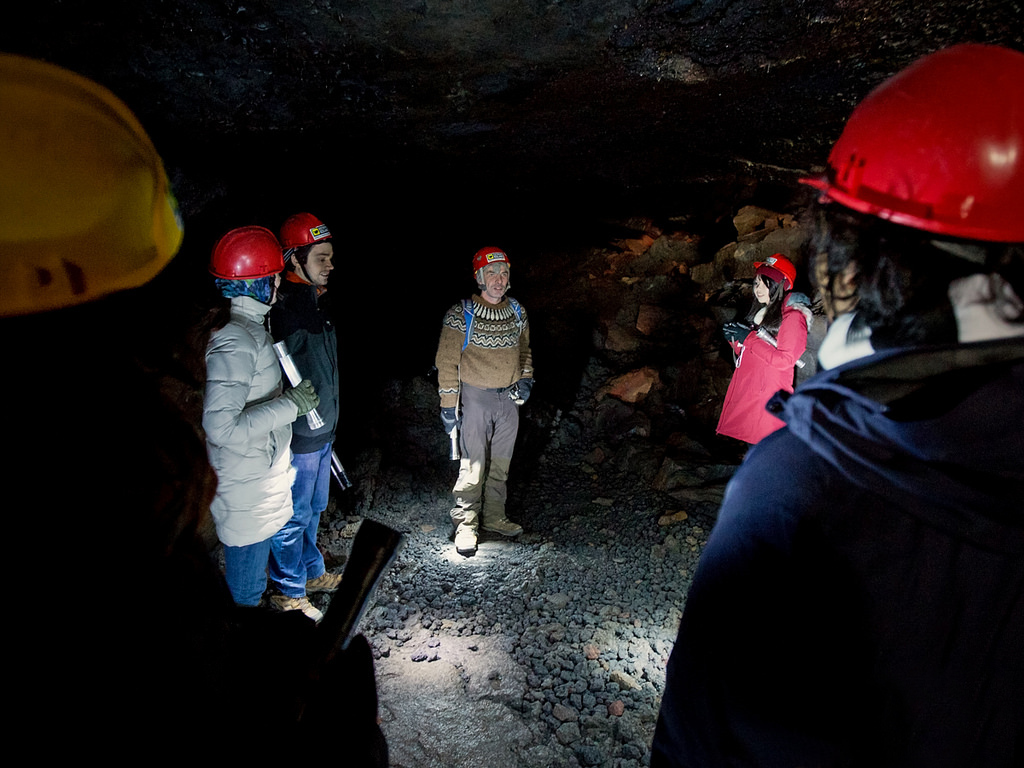 A relevant prayer for Lent season. You can call it the soul searching prayer. Or better still I would call it the prayer of inward journey.
Search me, O God, and know my heart!  Try me and know my thoughts, And see if there be any grievous way in me, and lead me in the way everlasting!  (Psalm 139:23,24 ESV)
This is a well known and beloved Psalm. In verses 1-6, shows us that God knows all; and verses 7-12 tells us God is everywhere; and 13-18 tells us God is our loving and wise Creator. In verses 19-22 the Psalmist prays against those who rise up against such a wonderful God. He hates them and prays for them to experience the worst! Then suddenly in verse23,24 his tone changes and he prays that famous prayer, Search me O God…. Its like he is praying, Lord I don't want to be like these guys who rise up and fight against Your love and power. See if there is even a tiny bit of them in me, for I want to be rid of that and be changed by your power. Instead please lead me to the everlasting path instead of the path that leads to grief.
This is indeed a prayer we all need to use when we feel disturbed, upset or hurt. When we lost our peace and feel out of sorts and in disequilibrium, we can seek God's help in understanding what He wants to show us about ourselves and Himself.
Its a prayer that sends me inwards to look at my heart, my thoughts, and even "any grievous way" in me. The Hebrew for "grievous" denotes forced labour, or the fruit of sorrow, bondage and misery it brings. This inward journey can be daunting and intimidating.
That's why it has to be a guided tour. The Psalmist invites God to be his guide on this inward journey. I wouldn't go on this journey alone. It is fraught with the dangers of discouragement, self-hatred and condemnation. However with this God who loves me, has forgiven me, and dealt forever with all my sins past present and future, I have no fear, only assurance and peace that this journey will heal and help me, not harm me.
Lastly, its a blessed journey because there are many blessings. One blessing is increased self-knowledge. Another blessing is knowing which areas of weakness Satan will seek to tempt me. I can watch and pray at those particular weak areas in my defence.