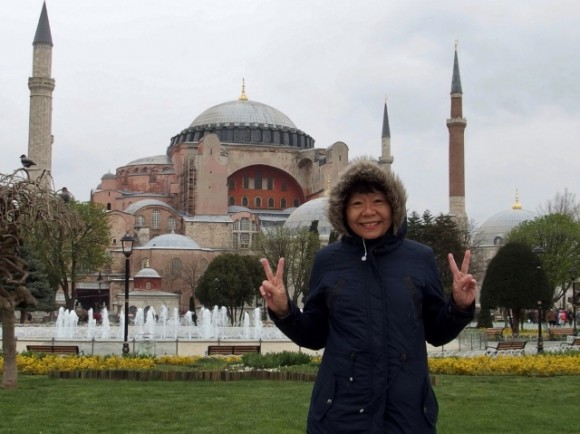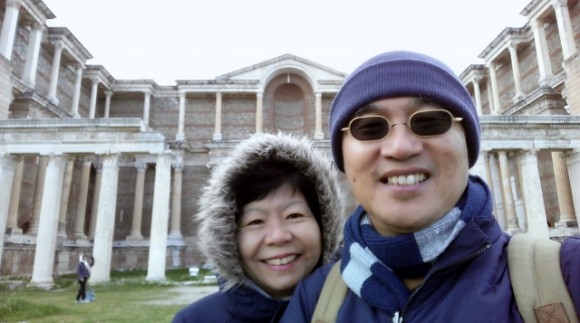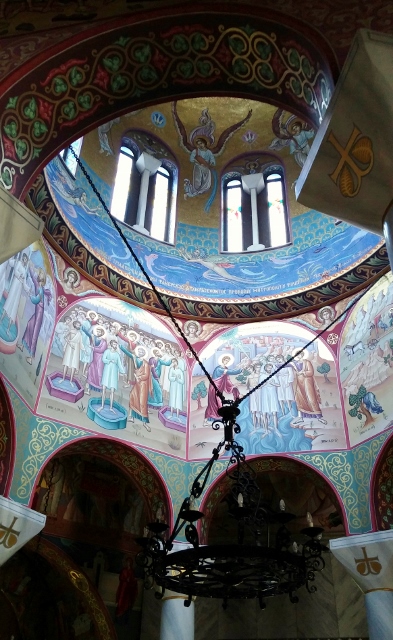 Packed itinerary
We landed at dawn and began with a one day tour of Istanbul. It was a wet, windy and cold day. However we toured the main tourist sites and still managed to squeeze in an hour of shopping at the grand bazaar in the late evening. We visited the ancient ruins of the cities where the seven churches mentioned in the book of Revelation once existed. They are all in modern day Turkey. Then we crossed over to Greece by bus and visited holy sites, ancient ruins and museums in Philippi, Thessalonica, Berea, Athens, and Corinth. From Athens, we flew and transited at Istanbul, and flew back home.
We stayed at eight hotels in ten days. That should say something. It meant living off our suitcase. It meant early morning calls that mercifully became sane morning calls in Greece. It also meant being on the road on average about 2 hours between sites. We all expected it as this was a familiarization tour and they were trying to give us a sampling of as many different religious sites as possible within the limited time-frame. This survey would then help us to choose from a wide range what we think is suitable for ourselves if we want to lead a tour from our church in future.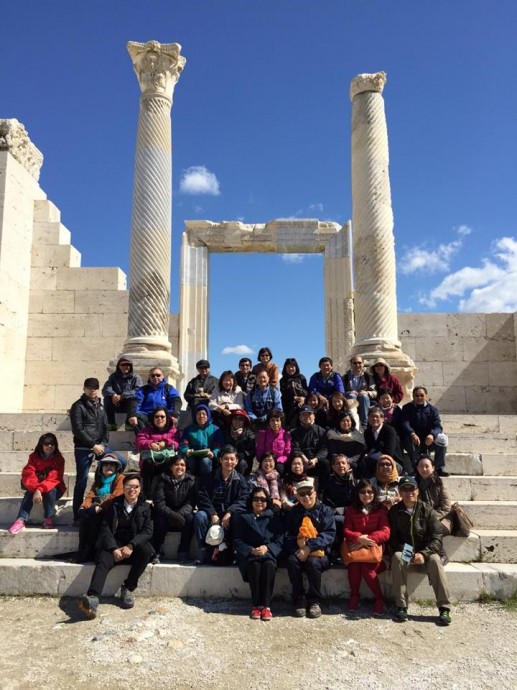 Personal highlights of the tour
The fellowship was wonderful. There were 39 participants in all – mostly pastors from different denominations and background. There were Methodists, Baptists, Assemblies of God, Independents, Brethren, Presbyterians, Anglicans, and Vietnamese Alliance. As there were about 25 meals we had together I got to hear many inspiring stories of pastors, and how they were called and what their churches were about. A few of these pastors had successful careers. But they heard the call and became pastors in mid-career changes.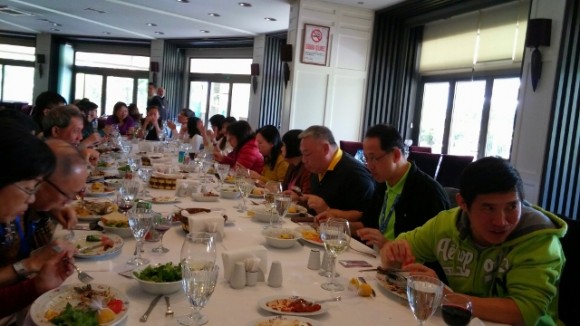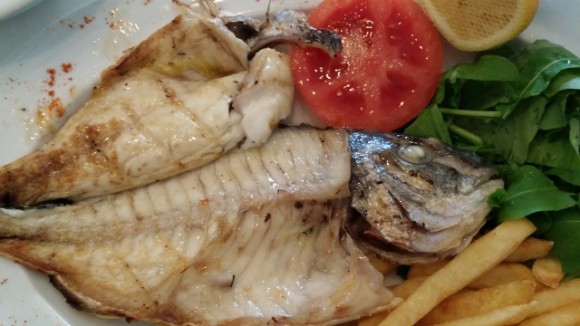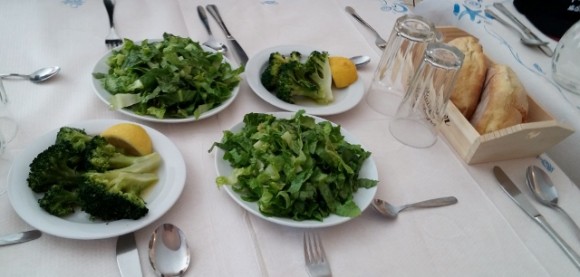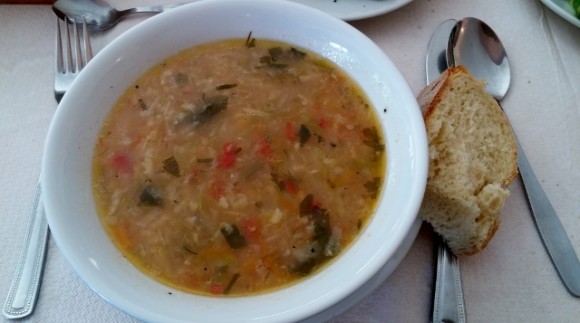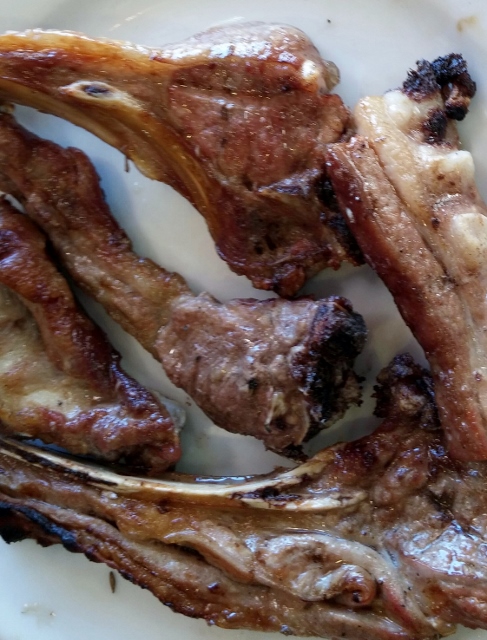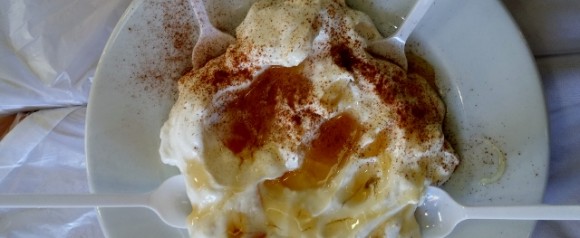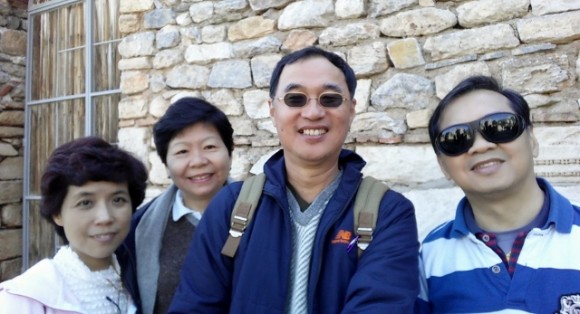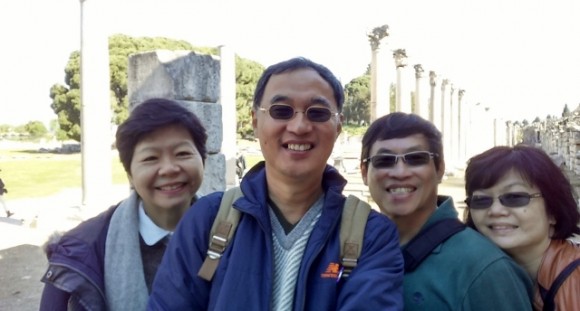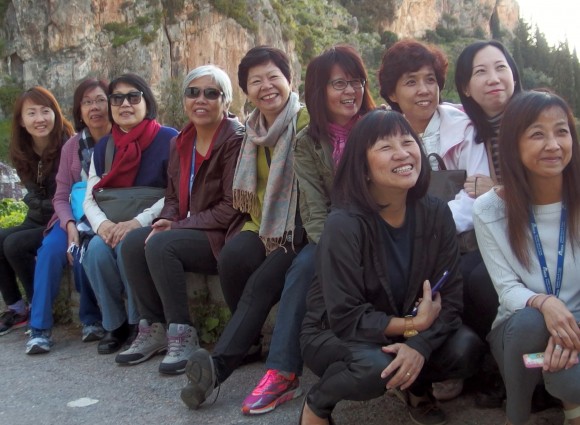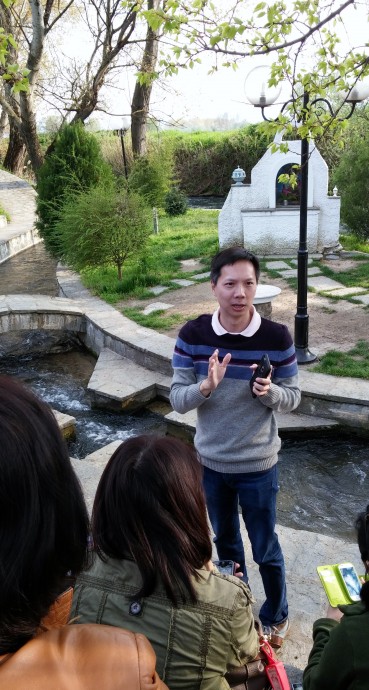 Naturally the pastors were deployed to give devotions at the major sites. It was edifying to hear God's messages to the seven churches in Revelation come alive with probing relevance and power across the centuries. I was blessed. For me it was like a personal invitation from the Spirit to look more deeply at the book of Revelations and consider preaching it through in the church. The book lit up like a burning bush.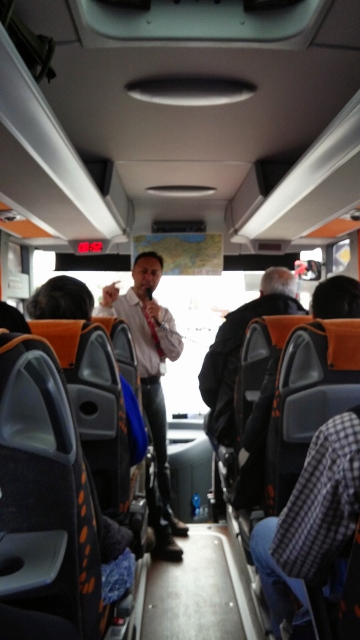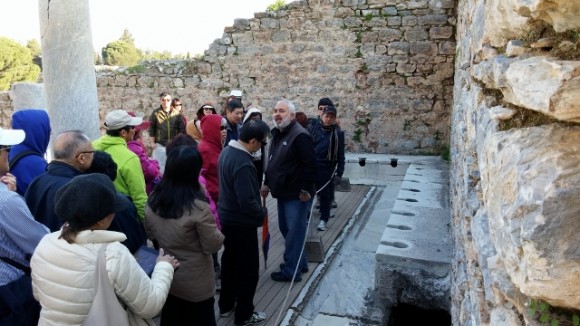 This subsidized tour was well organized and packed. The tour guides that were handpicked for us were very good in terms of their expertise, people skills and humor. The Bible Society of Singapore and the Omega Tours and Travel did a thoughtful job of planning all these and selecting the local tour companies to partner with. We had our meals at restaurants and most breakfasts and dinners were in above average hotels. Not sure about the cuisine, but I preferred the Turkish meals to the ones in Greece for the greater variety. There were salads in every meal and I never ate so much vegetable in any ten days of my life till now.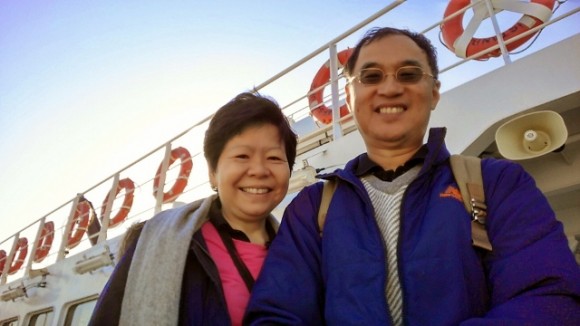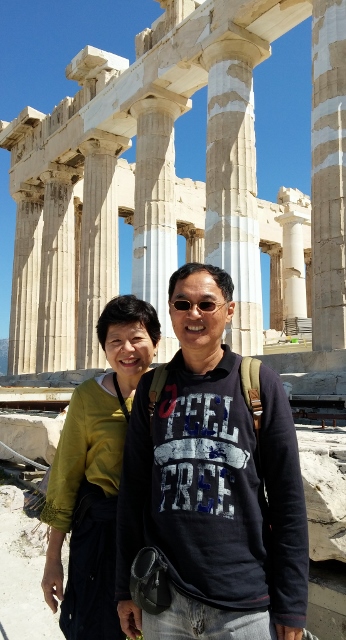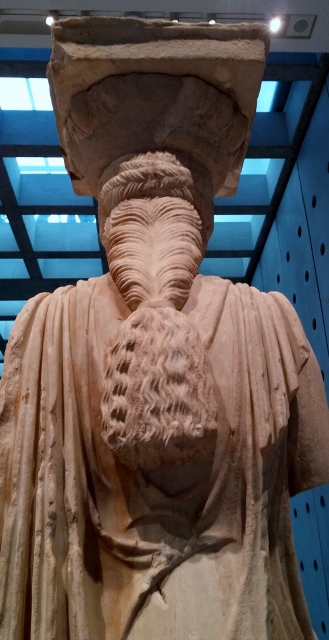 If I were to plan a pilgrimage/study tour for the church I would concentrate on Turkey. I would do the Istanbul bit, fly to Tarsus, get lost in the Cappadocia caves, do the seven churches circuit, and have a day cruise to the island of Patmos (part of Greece). Such a pilgrimage/study tour would focus on the book of Revelations and the relevance of its message to us. I feel the Revelations tour can be impactful. And add some restful elements like staying to linger an extra day in a city, and having some fun shopping or hot air ballooning. Adding Greece in would be too much. Have a separate pilgrimage for Greece, probably with a missional slant.
My favourite sites: the ancient Ephesus site, and Parmukkale"cotton castle" in Turkey; and the Meteora in Greece.