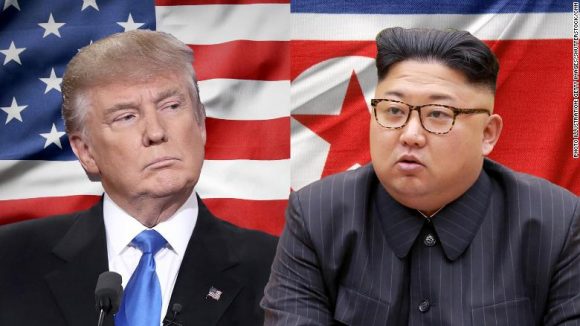 I was caught in a roadblock on Sunday (see my Instagram). At first I thought it was an accident or some roadworks ahead but the wait was so long and drivers started coming out of their cars and so did I. Later we found out that President Kim Jong Un and a large security entourage with many traffic policemen in escort was passing by on the way to the St Regis Hotel in Orchard Road. I think it was at least 30 minutes from the start to the time we were cleared and the traffic flowed smoothly and quickly.
The historic summit between President Kim and President Trump will be held tomorrow at a hotel in Sentosa. Two powerful but unpredictable leaders meet with hopes of denuclearisation of North Korea, and a cash injection of American dollars to bring economic aid to a nearly broke country.
I feel far removed from all the concerns of US security and North Korean poverty.   I am sceptical of any deal made for the North Koreans have a track record of renegading on agreements. Yet I cannot help but pray that some good will come out of the summit, and pray with hope I will. My hope is President Kim will open up the country to direct foreign investment in its economy, which will alleviate poverty, and bring modernity as well as the spread of the good news of Jesus Christ. My prayer is for the Spirit that broke down the bamboo and iron curtains to break down this last fortress of isolation and let God's people go in to serve and bless the North Korean people.
What are your hopes for this summit?