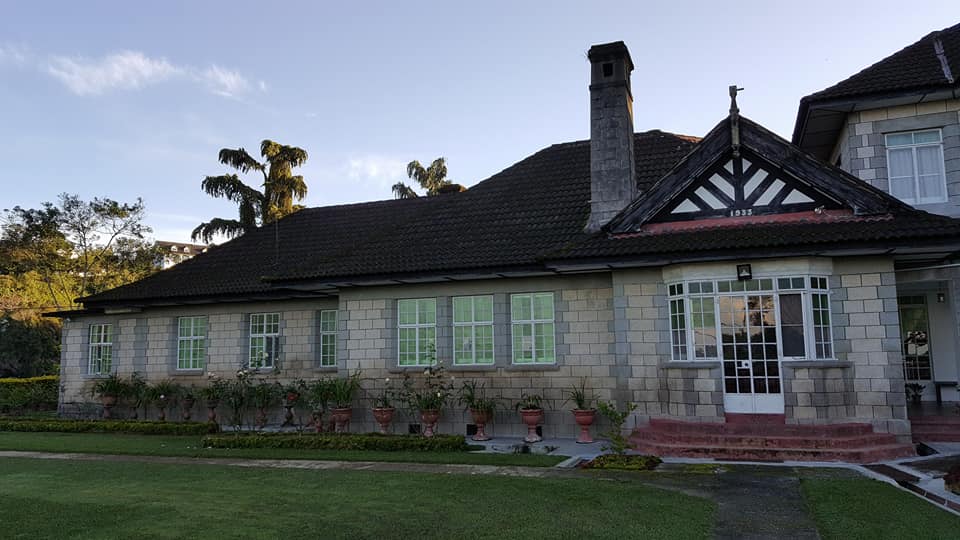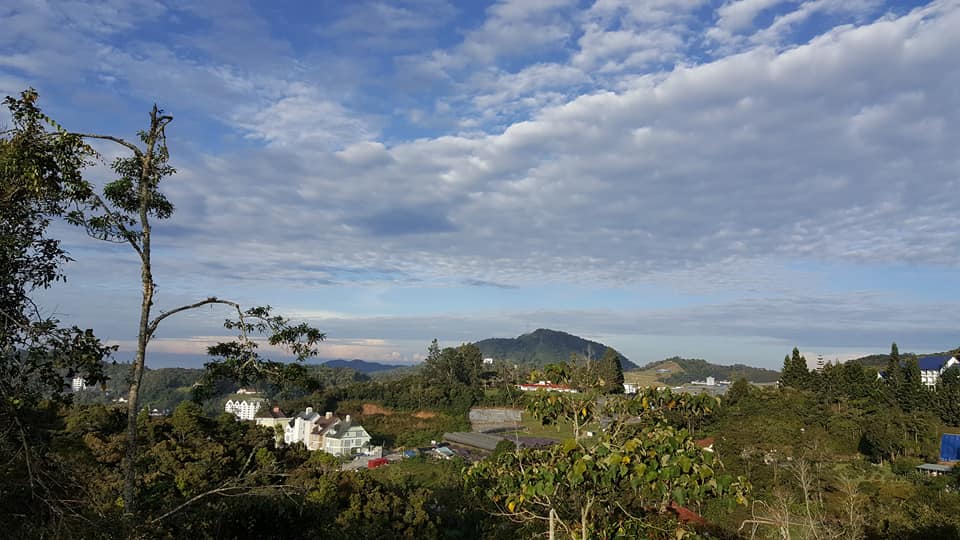 I felt tired and I needed to take a break, have a good rest. So I tried OMF Bungalow. Usually at such late notice most rooms would have already been taken but thankfully and incredibly, there was "room in the inn" for the dates I wanted.
Payment
It wasn't easy for a Singaporean to pay upfront as one would have to access a Malaysian account. Especially when you do not have much time to make the payment. Thankfully in my case I was given a reprieve and I paid up when I arrived at the bungalow.
Taking a bus there
I took the SGD99 Konsortium return night bus. It left Golden Mile at about 10pm, and after a stop at Yong Peng and several pee stops, we reached Brinchang, Cameron Highlands at about 7- 8am in the cool morning. The 27 seater bus had spacious and reclinable seats, so we had no difficulty sleeping. For an additional SGD30, I could have stayed a night (with breakfast) at Strawberry Park. It's a tie up between the hotel and the bus company. The return trip is in the morning from Strawberry Park hotel at about 10am. The hotel is a short 5 minutes walk from OMF Bungalow.
Many changes but Mrs Chye remains the same
There were many changes that have taken place. However,  Mrs Chye the person in charge there provided an unchanged comforting presence. Her warmth and hospitality is OMF Bungalow's vital advertisement.
Some of the changes we noticed included:
All the rooms now have attached bathrooms.
The dining hall and the sitting area were switched so that there would be space to serve more diners.
The TV-games room has been converted into a twin room with attached bathroom.
The pricing has moved upward too, including an end to discounts for pastors and missionaries.
There is no tea time. However you can help yourselves to free coffee, tea and biscuits anytime.
There was no TV, but now they have installed decent wireless.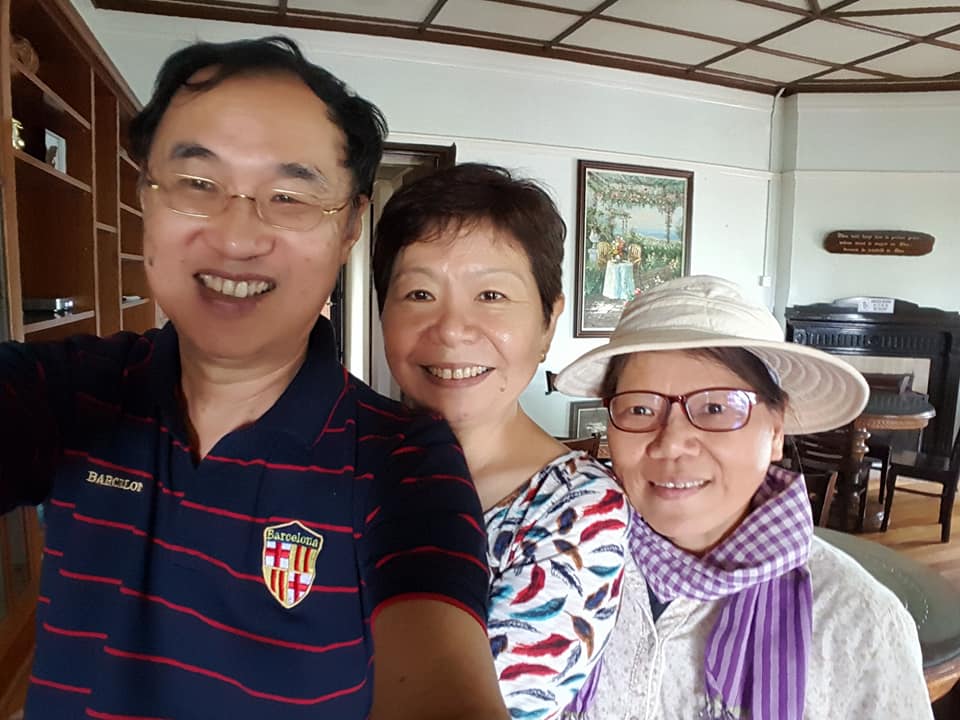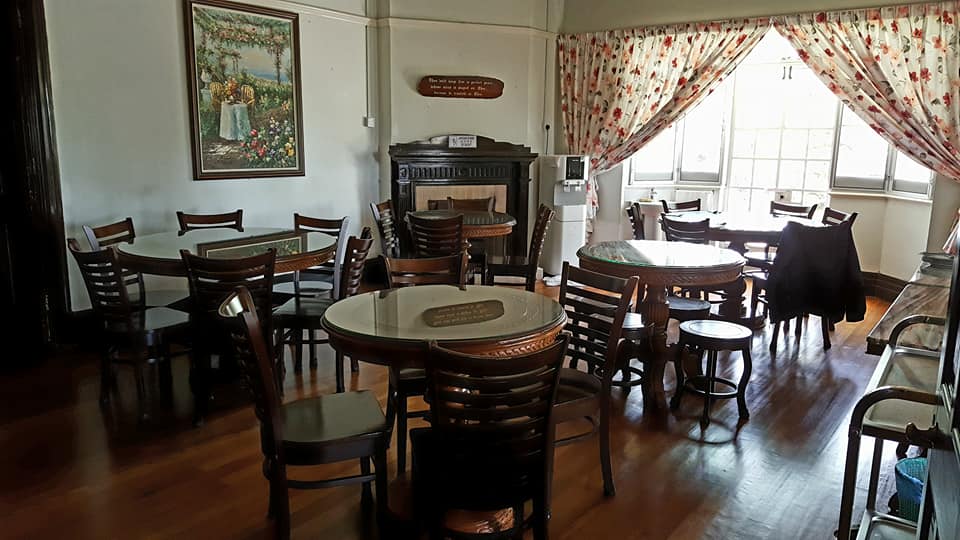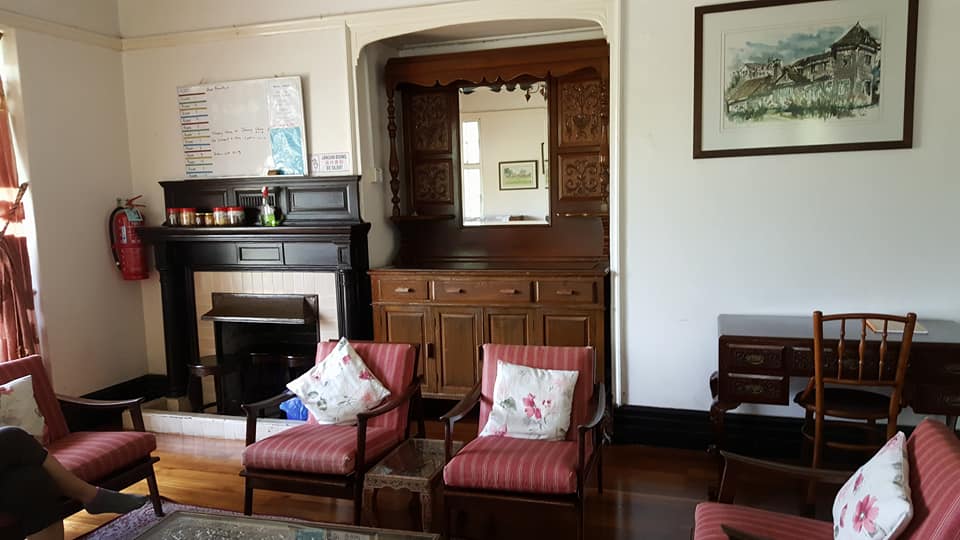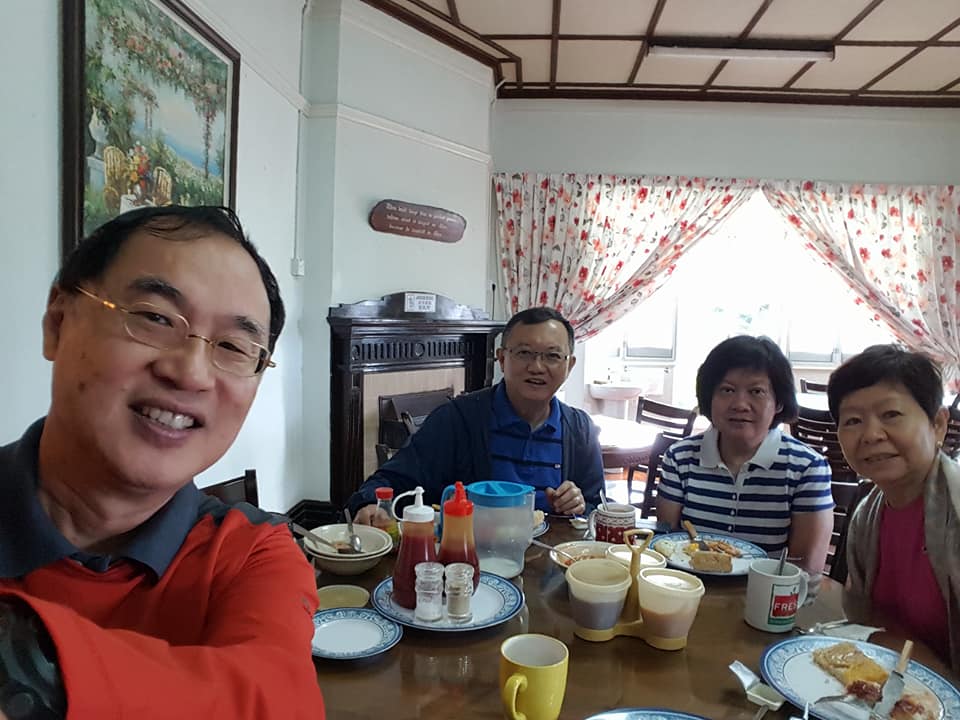 During this stay with my wife we slept, ate, rested, read, walked and prayed and met whoever was there during mealtimes. We also met with a few other guests at the bungalow and shared stories and encouraged each other in the Lord.
I returned feeling refreshed and more relaxed.
Please email o.resthome@gmail.com (attention: Mandy) for bookings.