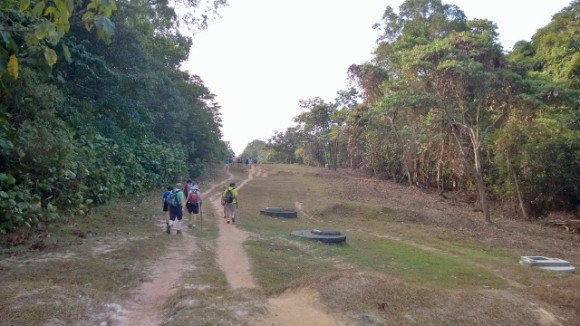 We trekked from Bukit Timah Hill to the Tree Top walk in the MacRitchie Reservoir on Saturday. We were intensifying our training for the Gunung Rinjani climb round the corner. This was a good 4 hour trek. We wanted to build endurance.
We walked up the steep bitumen service road of Bukit Timah Hill and then turned right at Catchment Path until we reached a clearing next to the BKE. We turned right again before we linked to Rifle Range Road that took us over the BKE. Everywhere the effects of the dry spell that Singapore is facing stared at us. The grass suffered, and the trees were crying for rain. Even the clouds were constipated.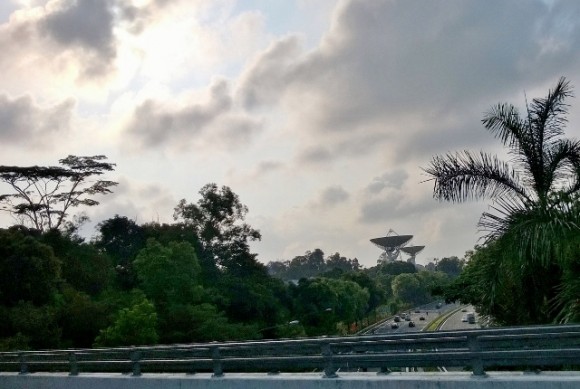 It was a good two hours to get to the Ranger's Station where we could refresh and refill before we walked the Tree Top Walk and got back on the path back home. The stable steel Tree Top Walk gave us a view of part of the reservoir. Nothing spectacular, but it gave us a perspective of the trees and forests that once only monkeys and birds had.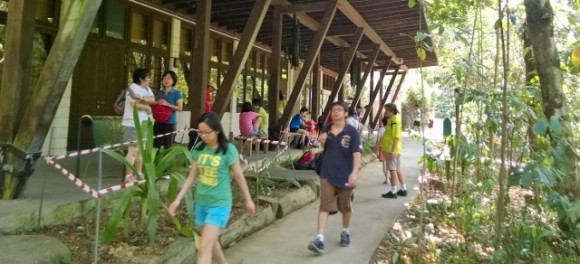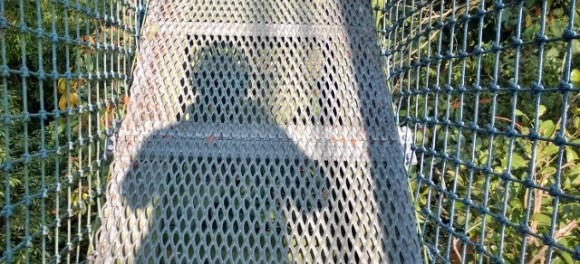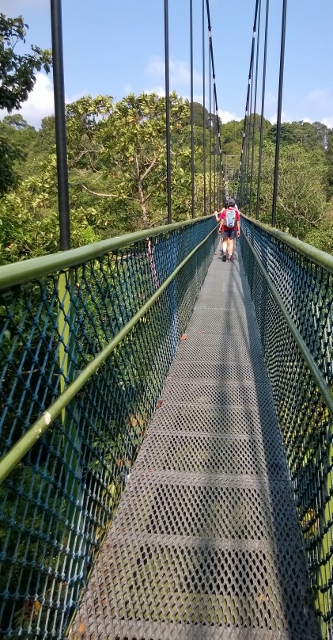 By the time we walked back it was 12 noon. We took a short cut back using a cycling track instead of using Catchment Path. There were no inclines except at the beginning but it was a lengthy trek over fields, streams, roads, and trees and through the forests. Endurance. The next preparatory training is a trek along the raliway tracks from Bukit Timah to don't know where and back. Not really looking forward to this because of humidity and the exposure to sun, but it will be another Saturday with friends.