Fukuoka landing
Our SIA flight took off at 1.20am. Never was good at sleeping through night flights so I managed two movies before I knocked out. We took the airport bus to some main station and from there to a station about 10minutes walk from the Sunline hotel.
It was still early, so we visited the Yanagibashi Rengo Market about 15minutes walk away to look for brunch. There is a blogged about small restaurant where we could get good sashimi. Most of us went there except those who did not fancy raw fish. I wished I ordered and ate more for I was never to find anything better the rest of the trip for those prices.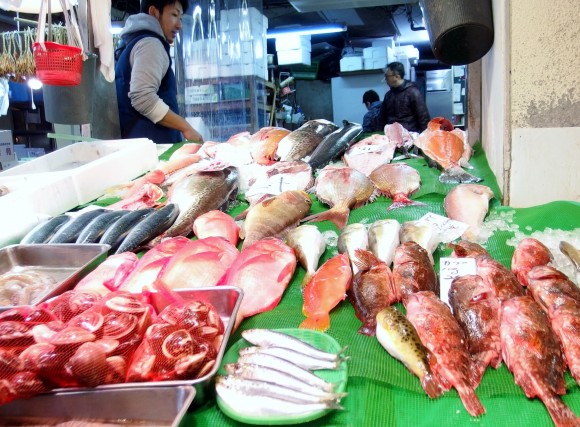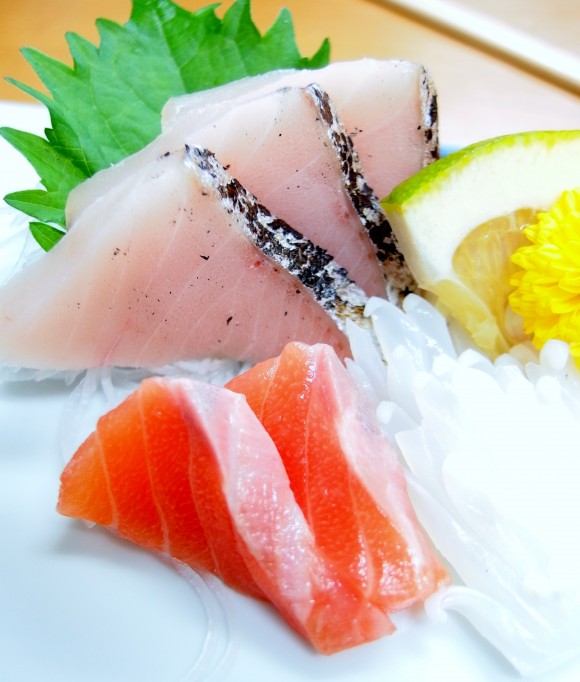 We went back to freshen up and nap and we explored a shopping area by a canal and had a night street dinner. The ramen was served steaming hot in small stalls in the open autumn air by the river. There were about 10 -14 people sitting on stools around a steaming cooking unit in the center. The stall had a Mandarin assistant. The food was great and due to the good yen exchange rate the price was lower than Singapore's.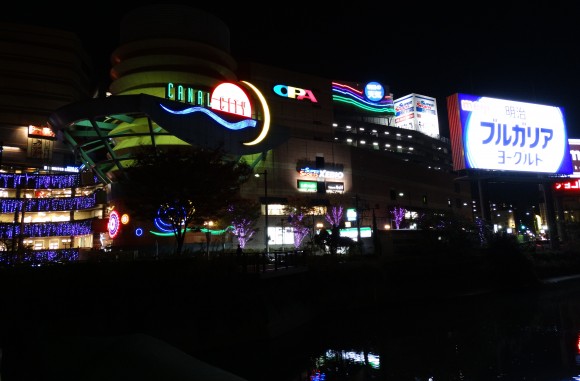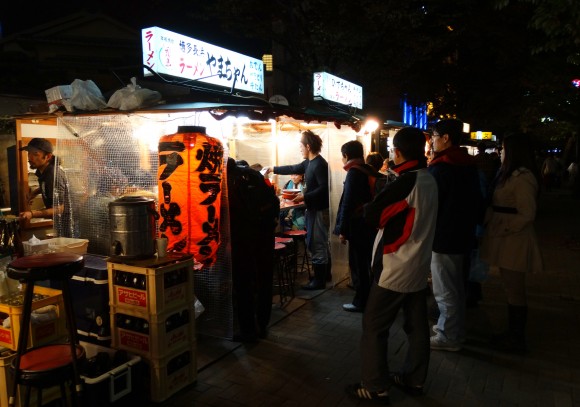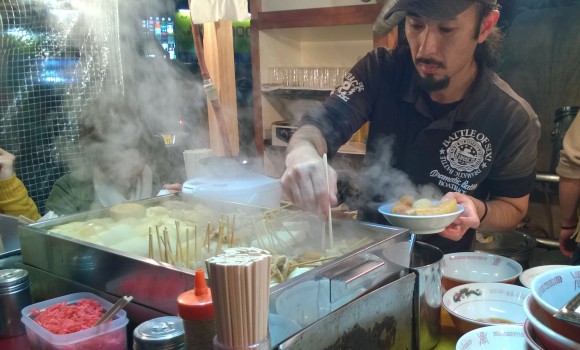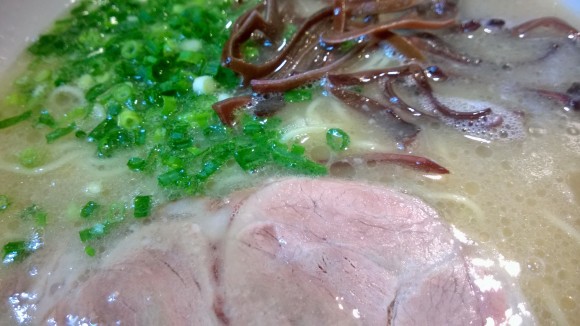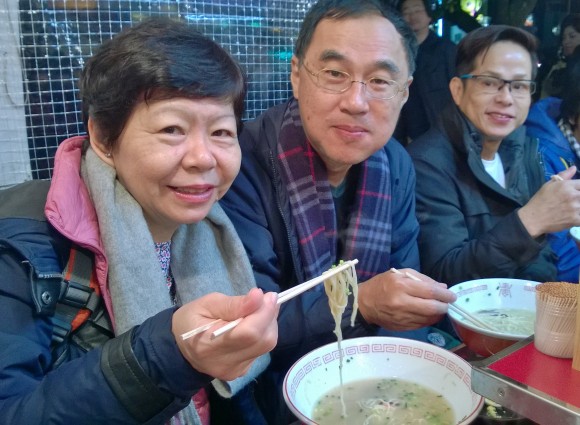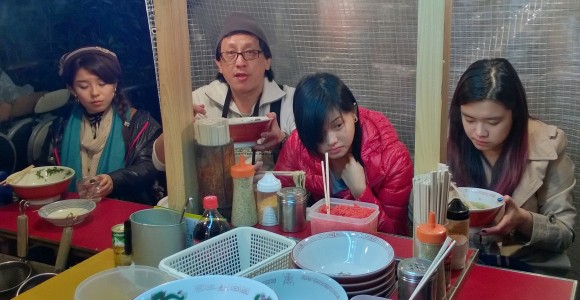 Birthday celebration
Then it was dessert at a Moomin café where the group celebrated my birthday. I felt blessed. We were given a treat from Karen. This café targeted courting couples and had many large animal dolls. We had a great time taking cute shots and selfies.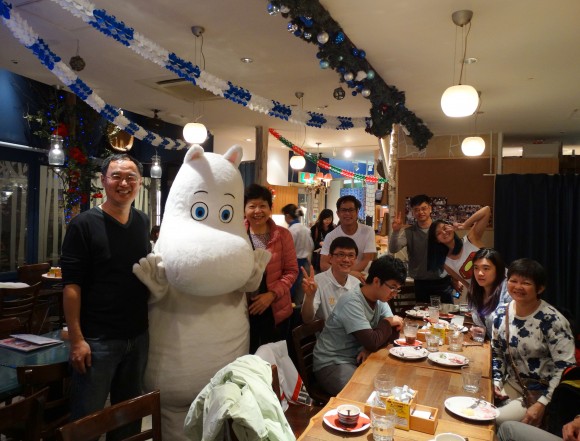 Hotel rooms
The hotel room was comfortable but not spacious. The size of the double bed was somewhere between queen-size and super single. The bathroom was like a ready-made capsule fitted into the hotel room. Everything was Japanese made: Pansonic water closet with bidet, Shishedo shower cream. Most of the rooms we stayed in throughout the trip were quite similar in size.
Huis Ten Bosch
The next morning we took a bus to Huis Ten Bosch a Dutch theme park. When we reached a sightseeing area our standard procedure was to look for lockers at the stations to put our luggage. Over time we got used to this ritual and were pretty efficient with maximizing space and Daniel was really the key person in this department. Once this was done at the lockers at Huis Ten Bosch train station we went to explore the theme park. We were not interested in the rides so we visited the free zone and had a local burger for lunch. The lovely browns, yellows and oranges of the autumn foliage in cool weather and bright skies made the day picturesque and refreshing. We walked quite a bit but it was pleasant. By evening we were on the train to Nagasaki where we settled into the hotel and went out in search of dinner.