Its vineyard country we have entered, following one of the journeys of St Ignatius.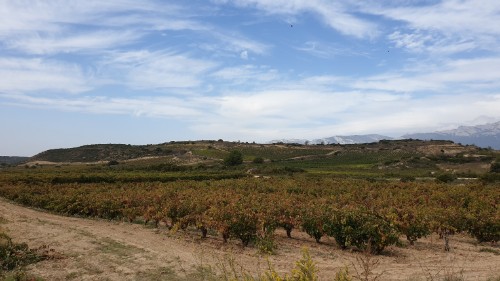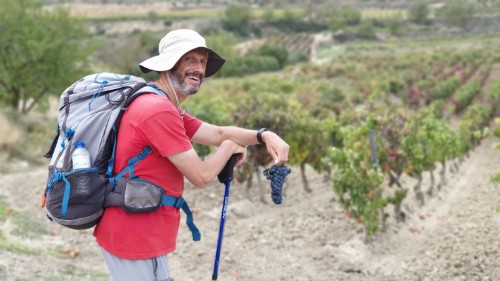 We walked 15km on Saturday and about 14km today. The only difference to me was that the former was quieter and hardly anyone crossed paths with us, while today, many who were walking the Camino Santiago walked past us, including locals exercising on Sunday, a few every seven minutes.
The weather was windy, cool and sunny yesterday, but cloudier and less windy today. In both cases a short sleeve T shirt and long pants sufficed. The jackets we wore earlier in the morning had to be removed by 10am because the day grew warmer.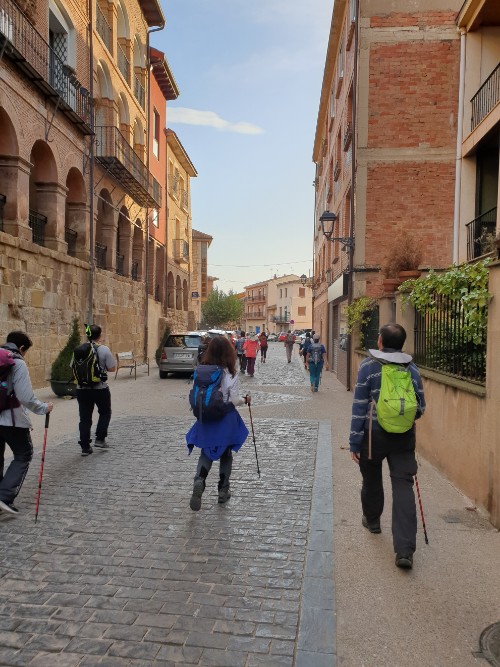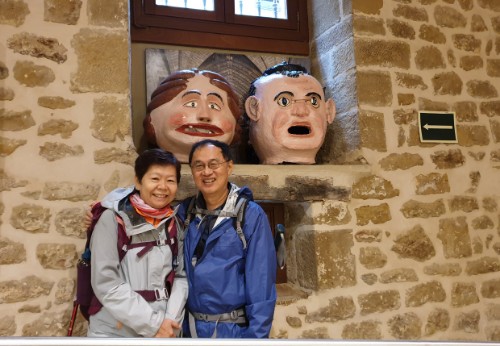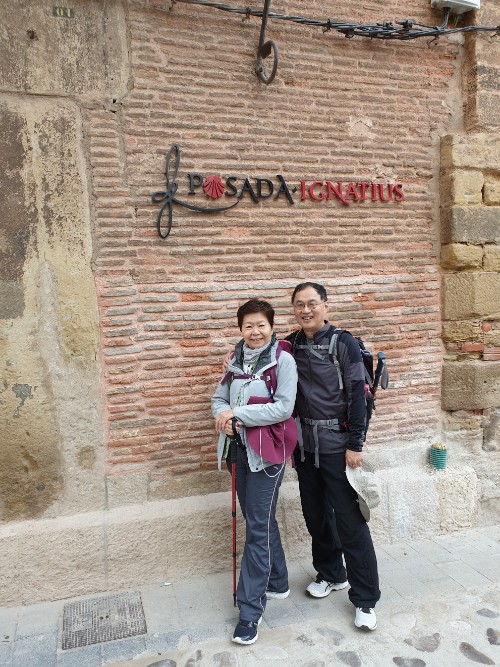 I felt that two of my goals were being achieved as I relished the long walks in cool weather and lovely scenery. I also needed to simply rest, eat, exercise and keep my mind freed from church matters, and be fully present with the physical world, the sights, sounds, smells, tastes and touch.