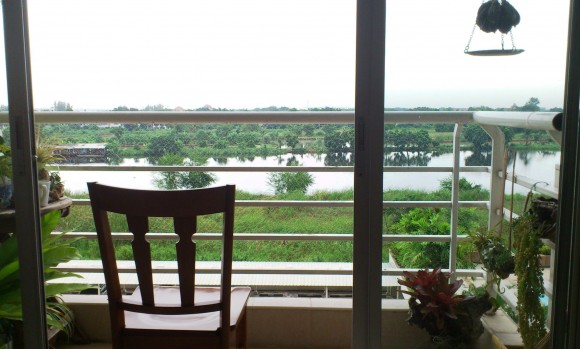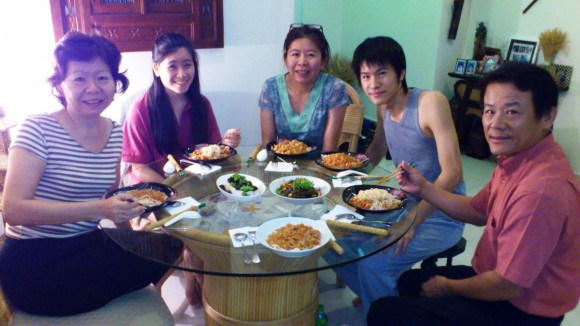 Free and easy
Free and easy is not always free and easy. Especially when you do not have a plan and want to play by ear, but the host has a firm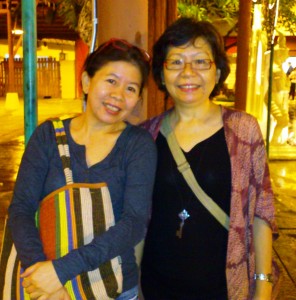 plan for every day. So it was that what we thought would be a no-fuss restful holiday(both for us and for the host, my wife's sister, Baby Lee), became a tom yum Bangkok ten days jaunt. It was either a shopping mall or a hotel or a local market a day. We did not complain either. We were too out-of-breath thankful to be shown around the outskirts of Bangkok, the more local places of interest.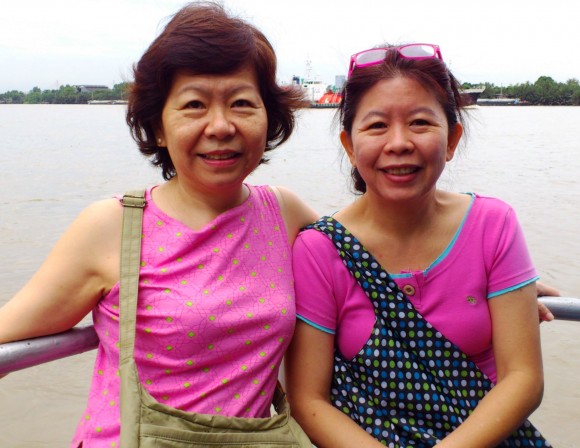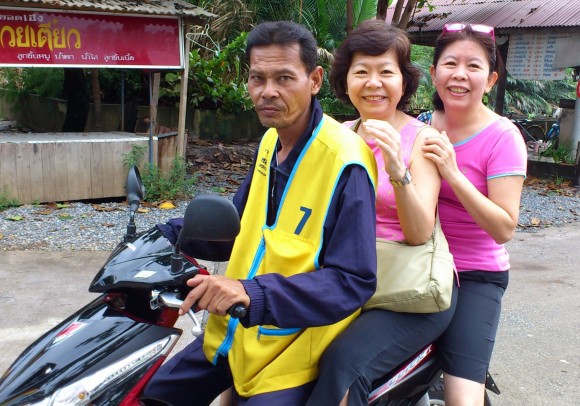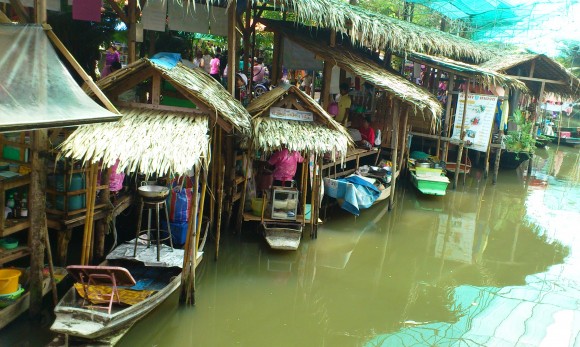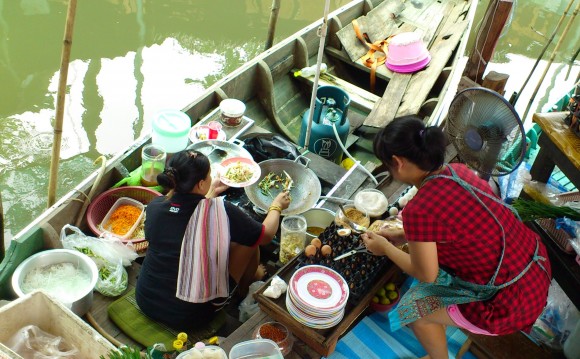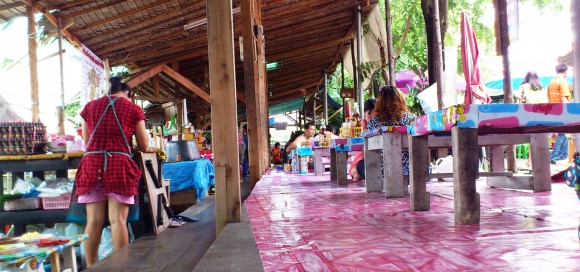 Interesting local markets
Chartuchak is the largest weekend market in the world, but thankfully, seeing a part is as good as seeing the whole. We were able to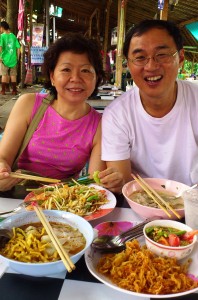 purchase some candles and scent essence and stuff and just enjoy the slow walk on less crowded Friday. Besides this, we went to two other local markets that were interesting but less frequented by tourists, one of which was more of a food paradise. A fourth local market visit was on the cards but we were weary and just rested instead.
Local and spicy and inexpensive
The local food in restaurants and markets were sedap and we tried a few new dishes we have never seen nor tasted before. Japanese food was relatively inexpensive so we had several rounds of that . There was also the buffets in the hotels that were a bargain when you consider what you pay for them in Singapore. However, our age showed in the mini portions we fed upon. Baby and Jack, Wen Por and Wen Mun were pleasant company and were warm, kind and generous in their hospitality with us.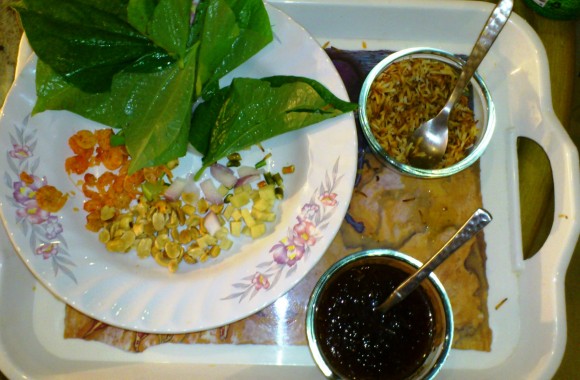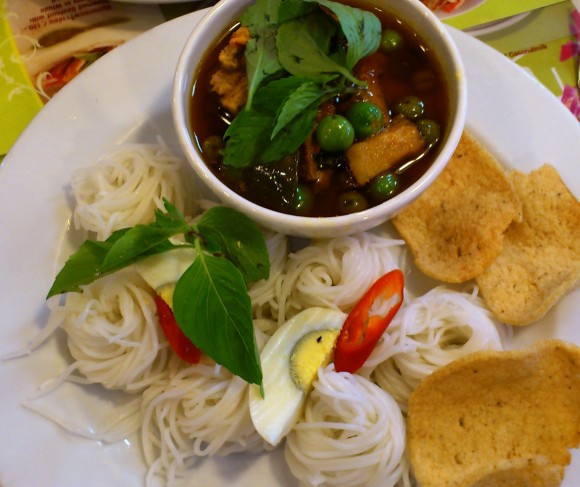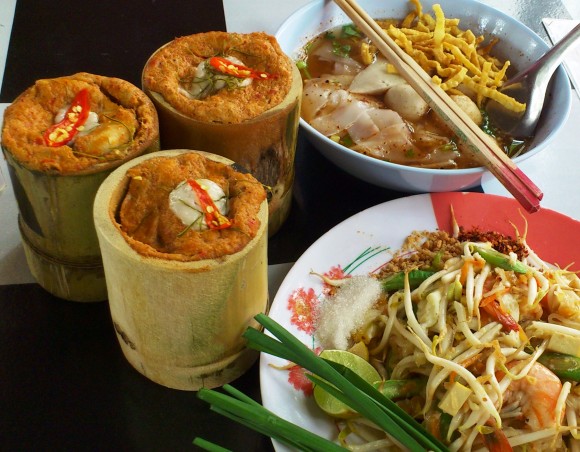 Cultural shows and Rose Garden, Riverside
Baby brought us one evening to a show that blew our minds and won our ooohs and aahhs. The Siam Niramit is one show that impressed me with the kind of innovation that can lift the traditional show format to a superlative level. The stage and set and story left me stunned that the land of smiles is also capable of great artistic innovation and entertainment. If you are in downtown  Bangkok, open your wallet, bite your tongue and go for this daily evening  8pm show.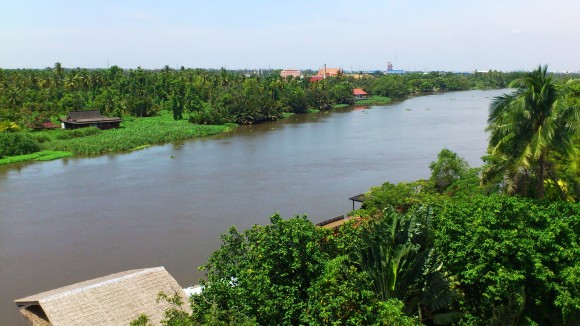 We were blest by our host with a night at The Rose Garden, Riverside and after what I had seen earlier, the cultural show there was an anti-climax. It was good food and good rest and a good swim in the beautiful grounds next to the river that is the mother of the nation.
He satisfies us with good
The balance of rest, short local excursions, shopping, long breakfasts and chats with Baby, and even visit to her church and a good friend's daughter who was hospitalized at a private hospital made this a most meaningful, pleasant and restful last fling of a holiday as I concluded my sabbatical and went back to work on 1st October. Like tom yum soup it hit my senses and perked me up. What can I say? He satisfies me with good, and renews my youth like an eagle's(Psalm 103). Blessed be the name of the Lord.