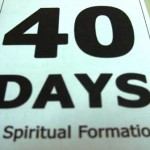 Handcrafting young people
One of the main things we can do as a small church is to handcraft young people to take on the mantle of servant leadership in the church. One way is for us to actually use that period when young people are waiting to study in some institution, or for new semester to begin, or to go into National Service. It is difficult to find a similar period for Polytechnic students as the different polys have different breaks. However we managed to find a period for the former. We found a period of 40 days and brought together 6 of them. We "de-schooled" the training  and made it more relational, interactive, research-active, digital and communal. Nine to 5 from Tuesday to Saturday is intense and by the fifth week we were feeling like climbing the last stretch of Mt Kinabalu at 3am in the morning. But it felt so satisfying to have persevered to the end-point.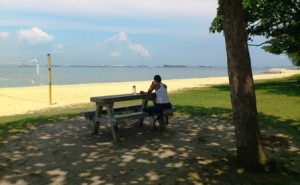 One thing young people found very helpful
One thing that really struck me was how the participants were hungry to make sense of the Bible. They were looking for meaning that tied together the seeming jig-saw of Bible stories, laws, instructions, prayers, wise sayings, poetry that were written long ago over a long period of time by a host of different authors with different purposes. They was a definite search for thematic perspectives. Its more than a book by book survey. Its the blood red vascular system that runs through the flesh of the biblical text that begs exposition. It's also the historical and cultural and literary context that they wish to unlock as these hid the treasure.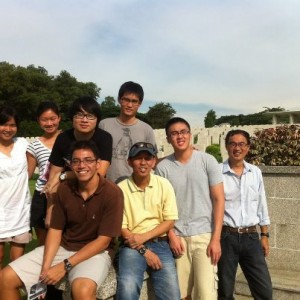 A memorable ending
Another thing that helped them was the challenge at the end. After they had viewed the mercy of God, and experienced His love in prayer and reflection, we brought them to Kranji War Memorial to reflect over how they would like at that juncture in their journey to offer themselves as a living sacrifice unto God. This experiential learning was poignant and helped to tie up everything they have learned and experienced into an appropriate response to God. For more pics and information go to wrpf.org.sg