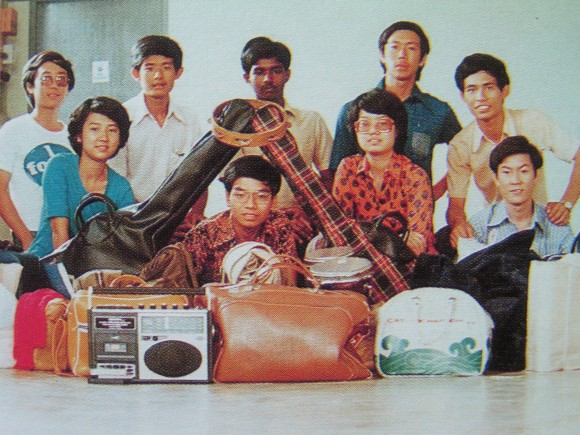 Simeon Poh was a young man of 27, with a girlfriend, and a career in precision instruments with Timex. He was Spirit-filled and zealous for his Lord. On the way home from a mission trip to Simpang Rengam, Johor, where WRPF planted its first church, the car that Simeon Poh was in, crashed with a Johor lorry. He almost died. The neurosurgeon did two major operations on him in Tan Tock Seng hospital. A Swedish evangelist, who traveled and preached with David duPlessis, the famous Pentecostal statesman, prayed for his healing. The surgeon was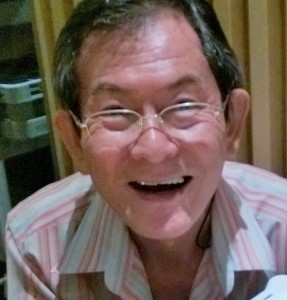 surprised at his accelerated and remarkable recovery. Though his physical co-ordination deteriorated, and his personality,  somewhat altered, he was independent, and able to go anywhere he wanted unaided. He still loved his Lord.
Yeo Hiap Seng compassionately gave him work for many years. Then he was graciously hired to clean our church premises for the last 14 years. Friday was his last day of work. He has been thorough, diligent and faithful in his duties, often going beyond what was required of him. His example of a faith that endures setbacks and hardship will encourage many. He could have been a bitter man. He could have turned his back on Christ. Instead, he still loves and serves his Lord.
Simeon will receive due honor on that Day when Jesus comes.  May the Lord, watch over him and bless him with good health and meaningful ministry in the years to come.