Silence and solitude still our stormy selves and position us to listen better to God. That was what I experienced during my five days of silent retreat in Xavier House on Cheung Chau island, Hong Kong. Besides the physical and soul rest, my spirit was able to feast on the word of God and I must say unlike my several previous retreats this was one of consolation with wonderful moments of  assurances and joy.
Why Cheung Chau? Well my pastor friend Eng Hwa had gone there several times and had talked about it. One day I felt an urge to try this Ignatian Spirituality Centre. Anyway the airfare costs about the same as flying to Chiangmai, where I usually went to the Seven Fountains spirituality centre. I was also ready to have a change in setting, and to try a different spiritual director.
So my pastor friend Seng Chor and I made an application. They only accepted those who have already experienced at least a three day silent directed retreat. And we had to change our dates a few times to suit the availability of the spiritual director assigned to us, a Fr Paul Goh, a bi-lingual Singaporean Jesuit priest who was posted to this centre in 2012.
Our flight was delayed by two hours because of the Typhoon Nida which brushed by Hong Kong the day before. We landed at the Hong Kong International Airport. From there we took the airport railway to the "Hong Kong MTR Station". Then we walked five minutes to the Central Pier and boarded the frequent ferry to Cheung Chau.
Cheung Chau is a fishing town. In the harbour were berthed hundreds of fishing boats. By the time we reached there at about 3 or 4pm the boats were all back. The main street by the quayside was a long stretch of shops of all kinds facing the sea. It is packed with Hong Kongers every weekend as there were a few hiking trails and beaches on the island.
We followed the map given by the retreat center and we had to walk up a slope to reach the Xavier House, which was nicely perched on the slope of the island with a fantastic sea view and breeze. The early Catholic missionaries knew how to buy properties for their work! The whole retreat area was about a football field size but spread across the slopes. There were many niches for seating and private meditation and a beautiful chapel that had a full glass panel facing the sea. However, the single bed room was typically small like all living spaces in Hong Kong.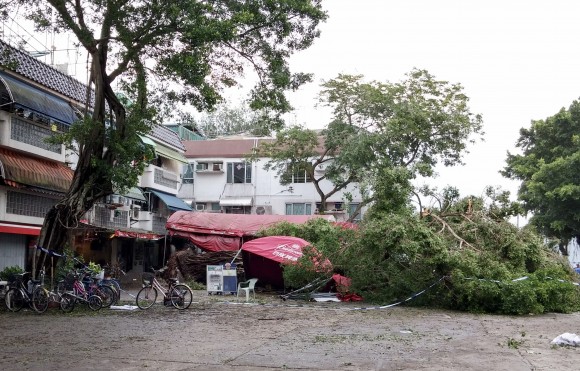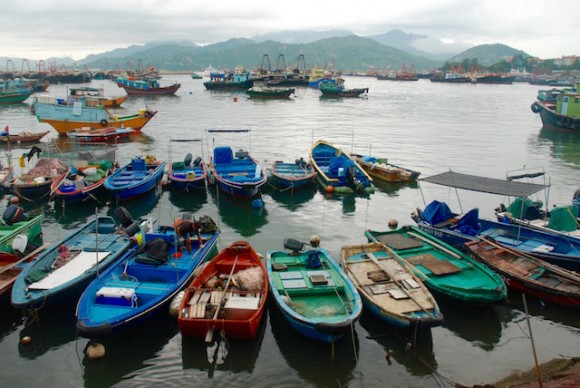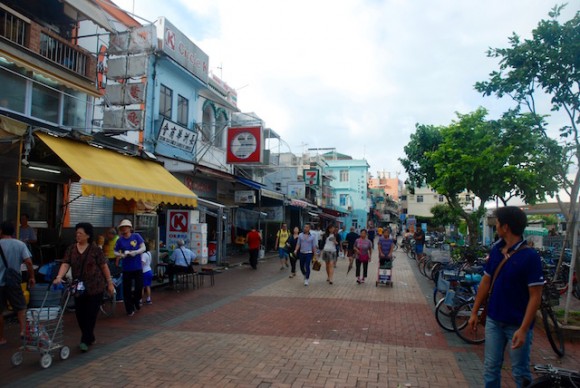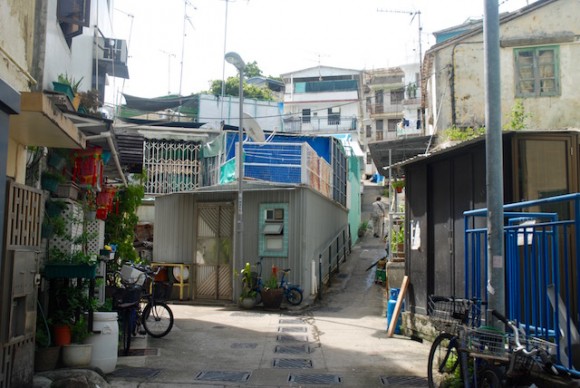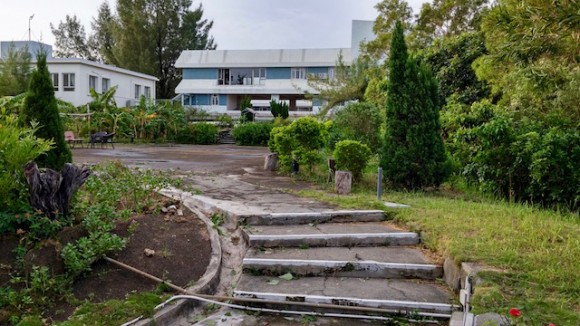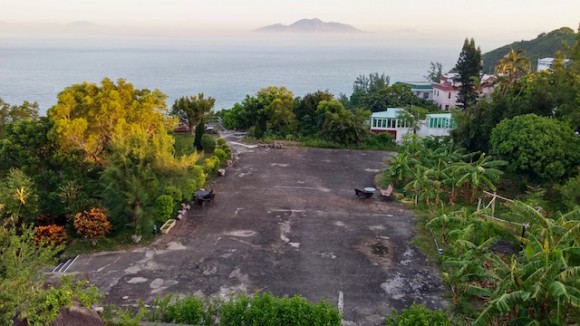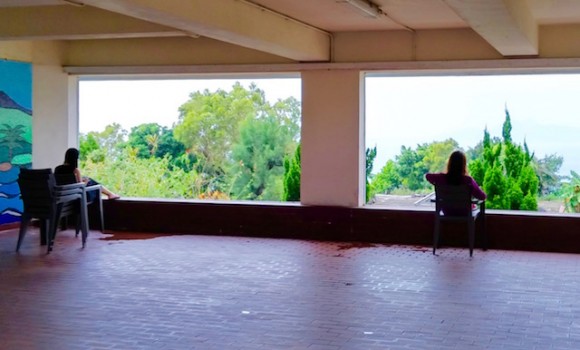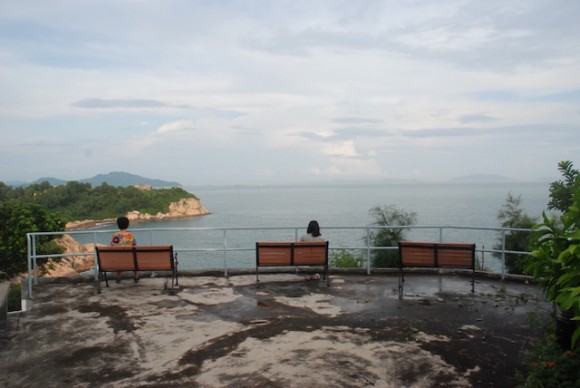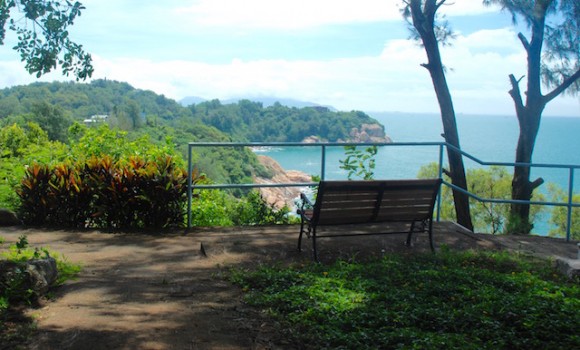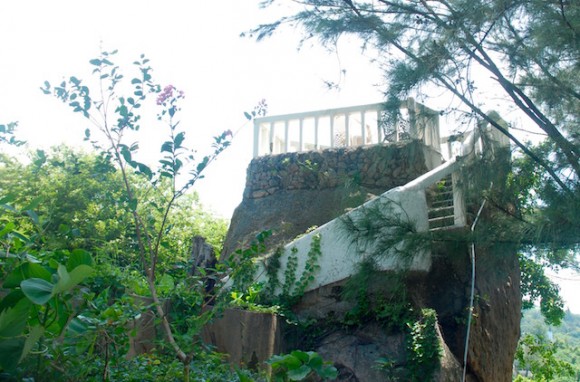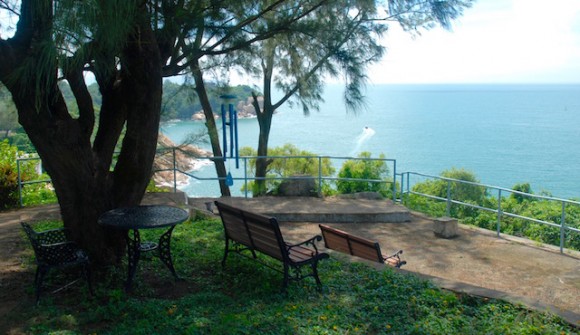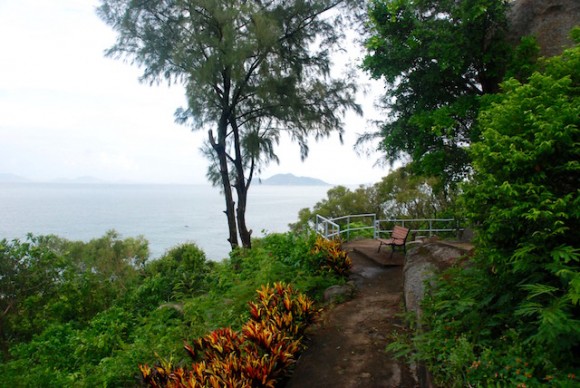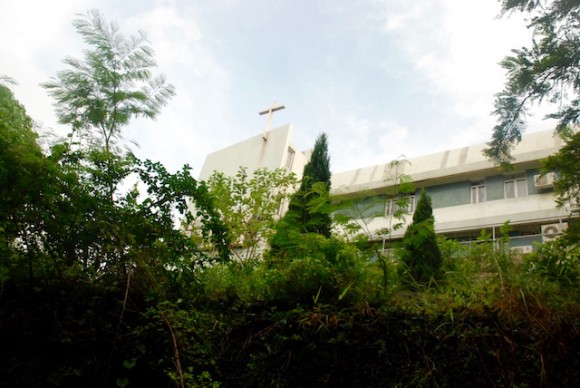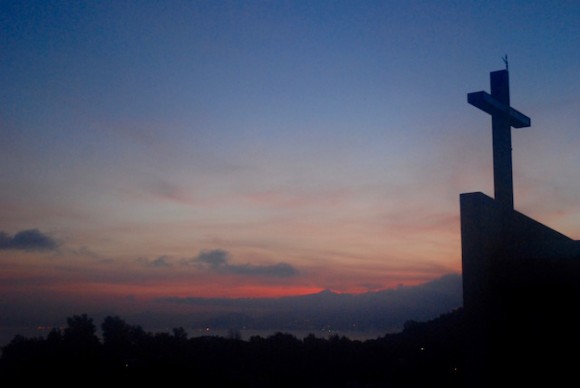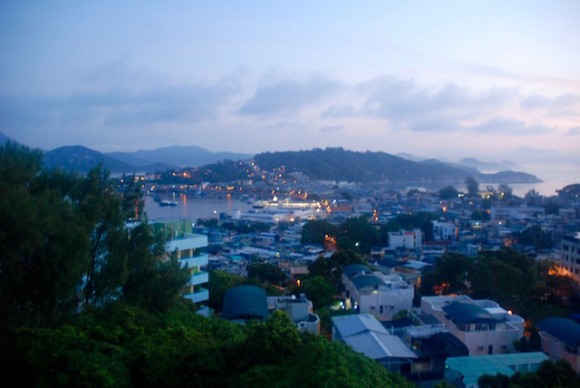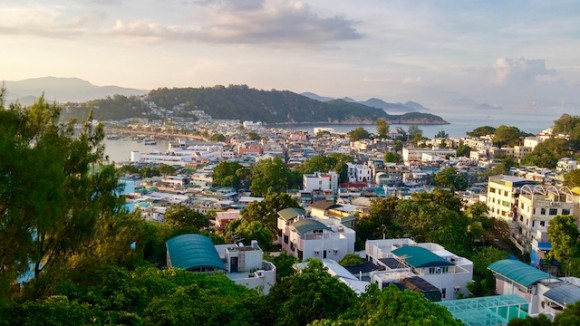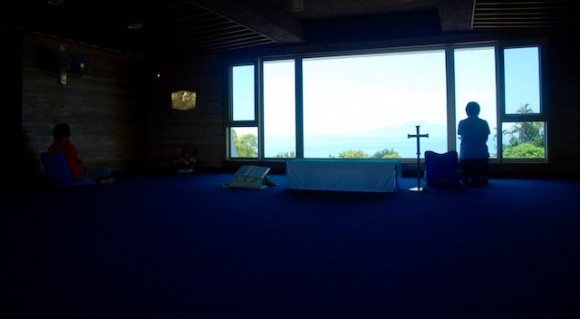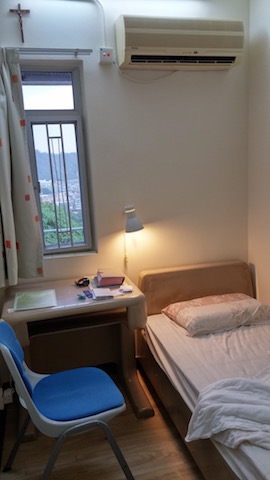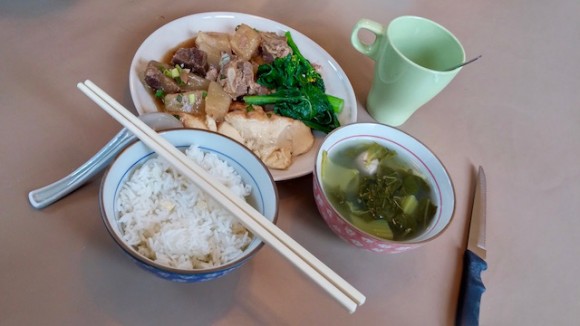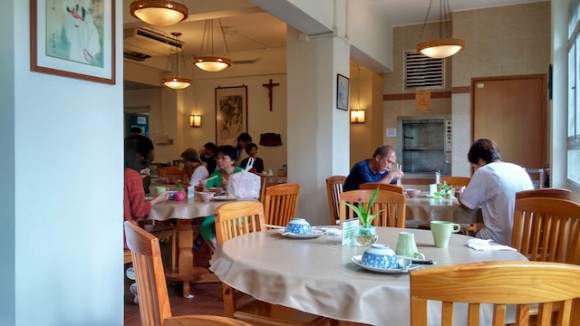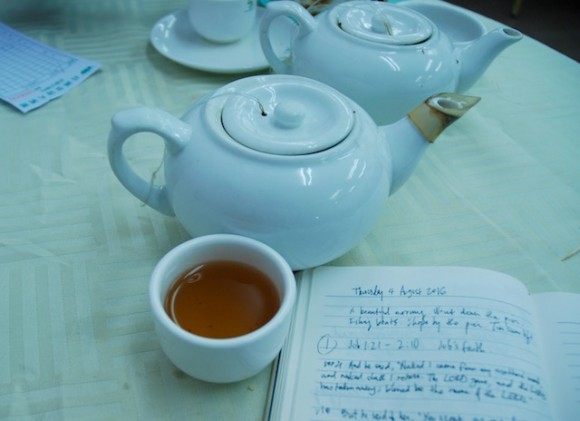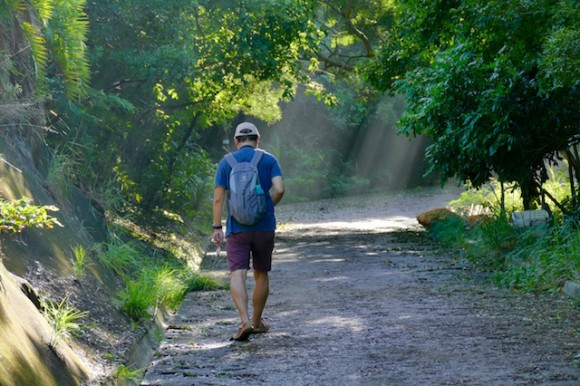 The retreat director was diligent and asked for four one hour and fifteen minutes sessions of prayer and meditation per day. He gave four Bible passages and two optional ones. Each day I met him at 7.45pm and shared what the Lord had spoken to me through the passages and what affections, feelings and desires they stirred. He listened intently and gave some insights but mainly, he listened. His training lasted 13 years and included specialised counselling and spiritual direction. I was blessed and quickened by the meditations and God spoke to me through the passages. We began on Tuesday night and ended on Saturday evening with a thank you dinner. I left the retreat refreshed and recharged. My faith has been quickened and I am very blessed and very thankful that the church I serve supports such retreats for pastors. Seng Chor and I moved to a hotel on Hong Kong island and did some touristy stuff. Never liked the urban side of Hong Kong but after flying all the way there what is another two days?