Friday, 4 November 2016
I was beginning to feel listless by this stage in our tour. The initial excitement has worn off. However today a new element was thrown into the mix: Makiko, a volunteer Kanazawa guide. She was assigned to us through our online application. She would bring us out for the day and we pay for her lunch. Tips would not be accepted. She does it to keep her English current, to meet people, and to show them beautiful Kanazawa. She was friendly, informative, polite and helpful.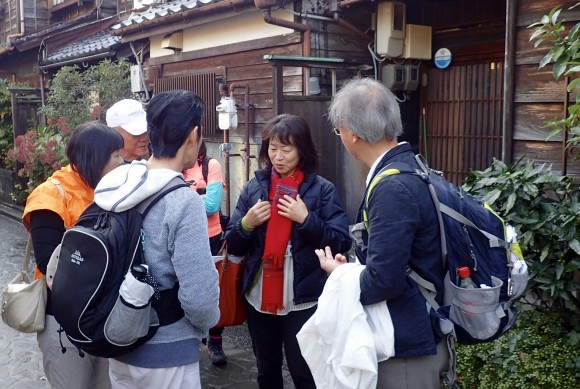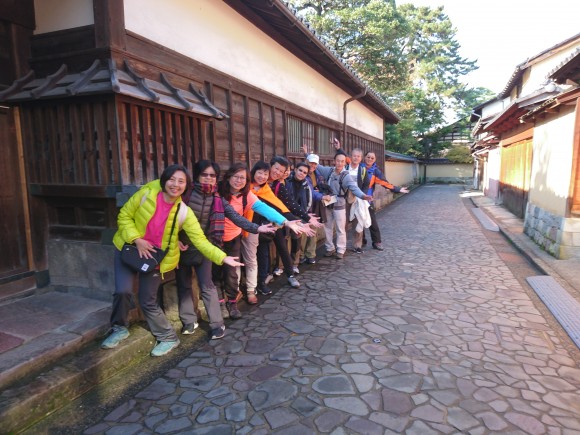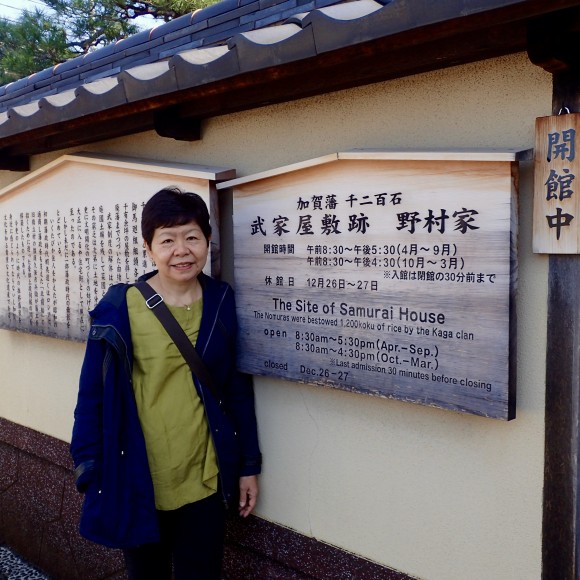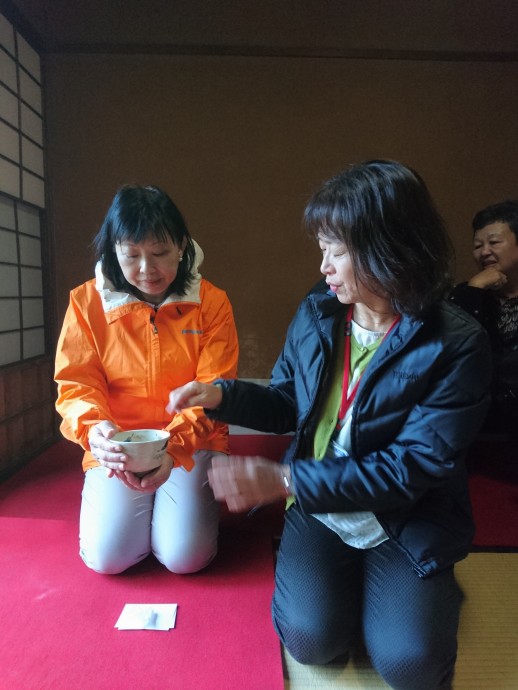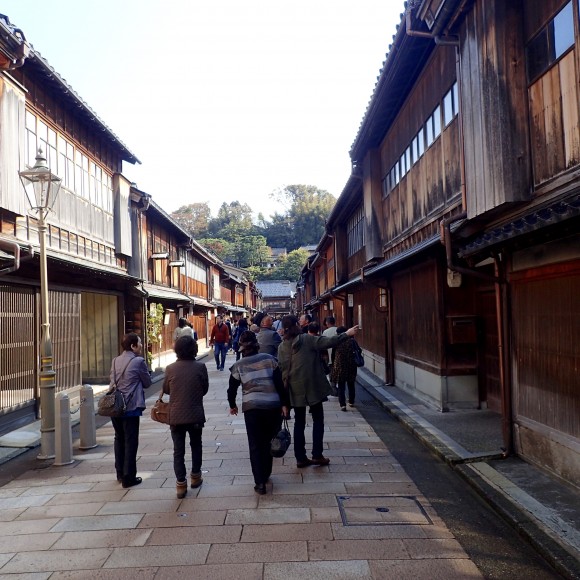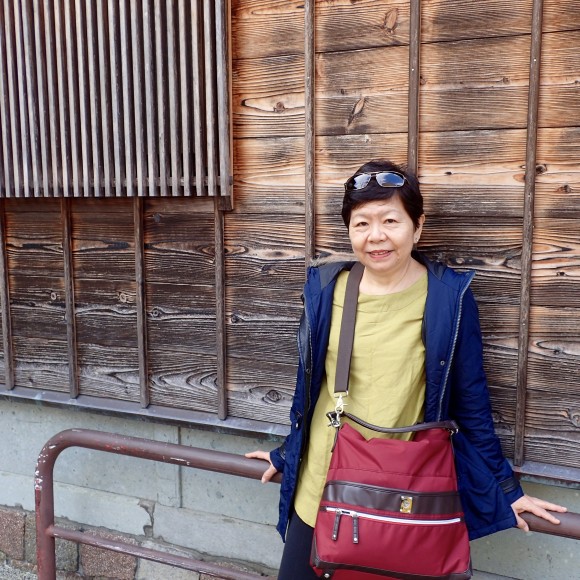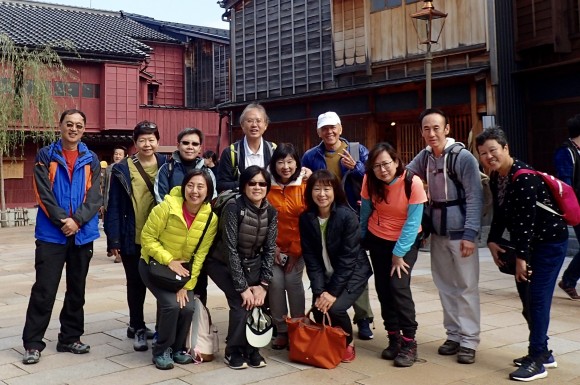 This morning she brought us to the precinct where the old samurai houses still stood. We walked the streets where samurais used to swagger with their swords, and ninjas used to jump from rooftops to rooftops. It reminded me of Shintaro, that once popular TV character, a supremely skilled itinerant samurai who was always righting the wrongs and dodging ninja darts wherever he went. The group entered a samurai show-house but I was languid and looked around for coffee. By the waters of Kanazawa, I sat down weary. Even if Shintaro suddenly came alive and stood in front of me, he would not be able to rouse me from my screensaver mode.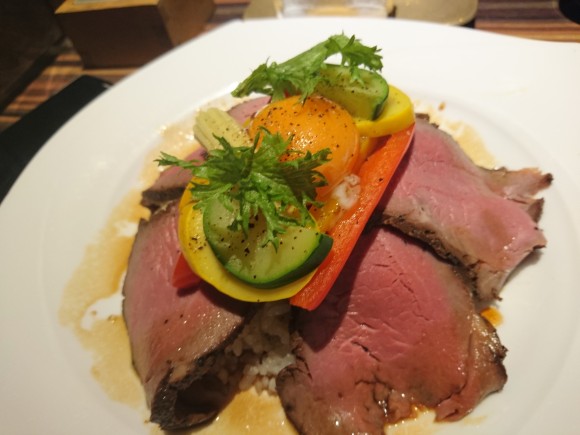 Makiko brought us to a lovely place for lunch. As a local she knew where the good food was. This was a prelude however to something better: a geisha show at the Kanazawa Cultural Center that Makiko recommended to us. This resurrected me! The geishas' pristine performance transported me back to a past era. It slowly charmed me till I was completely enchanted. Like others, I thought they were prostitutes for the higher class. They were not. They were highly trained performers, entertainers and hostesses who catered to the noble classes centuries ago, and today to those who can afford their services.

Then we went to this underground station where there was a network of stores and eateries. And it was affordable. However most of the stores catered to the women – so this was the day made for women, while the men waited and watched. After some time, I got lethargic and went looking for a juicing shop, and there I sat and read from my Kindle. By the time we met again, my wife had bought bags with fresh designs, and cosmetics which are cheaper in Japan than in Singapore. No matter how boring it is, it's always a good idea to keep company with your wife in a shopping mall.