You cannot but be impressed and moved by the life and work of St Francis Xavier. Here I was at Castle of Xavier, where he was born, and grew up. Its surreal. I once did a paper on Xavier's missionary toils in Japan. Now Fr Jose gave us the saint's birth to death sketch of his life. Brilliant student in Paris University, sportman, confident, respected, from a rich family. Gave up all to follow Christ in the mission fields. Served in Goa, India, Malacca, Indonesia, Japan, Macau. He died of sickness at age 46 while waiting to enter China. Estimated 30,000 baptisms in his one decade of preaching Christ. Stupendous. Just to get from Portugal to India took almost 2 years by ship!!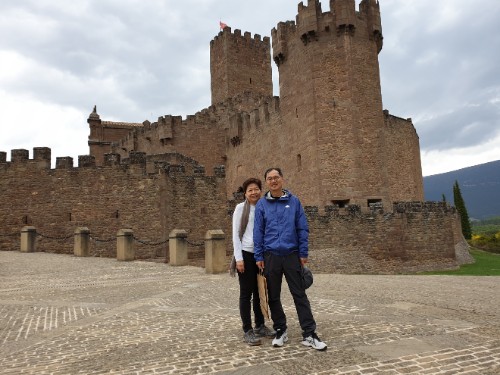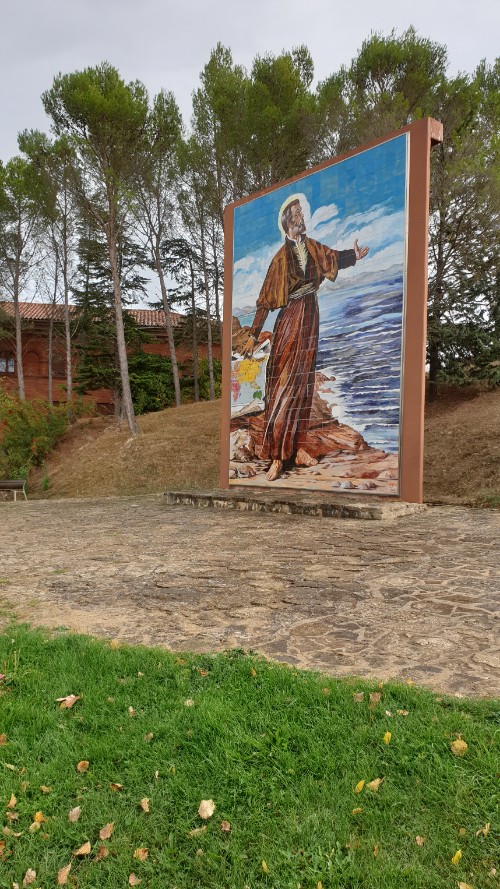 What motivated him? I asked. It was the experience of the length and breadth and height and depth of God's love. He had done the Spiritual Exercises of St Ignatius, and had a real trust relationship with the Lord.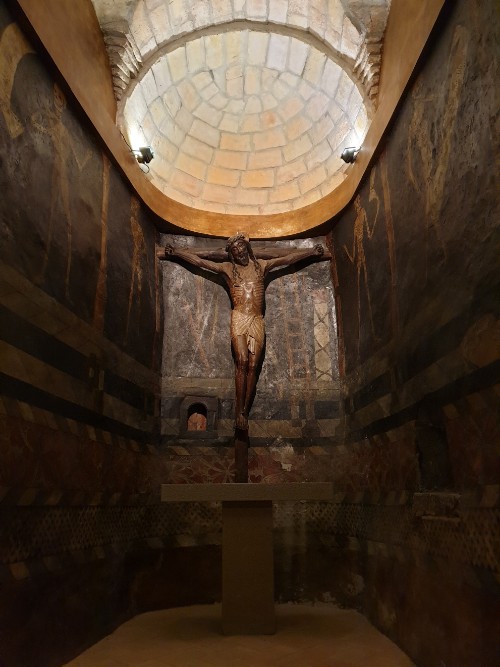 I saw the tiny chapel in the castle where he likely prayed in. An unsual figure of a smiling crucified Christ dominated the chapel. All around the walls were dark figures of death, of white bones and skeletons.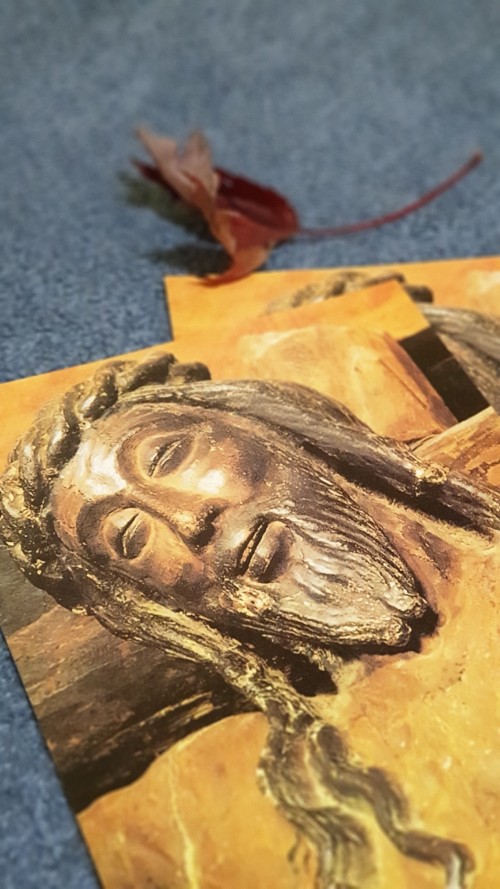 Why a dead Christ with a smile? The job of saving mankind is finished? Peace and joy knowing He pleased the Father? Laugh of victory over sin, death and Satan? A smile of love as He knows He will be with His Father soon? No one knows what was on the sculptor's mind. Anyway, it must have fascinated and moved St Francis in his younger years, or at least stayed with him through his years of hardship and suffering.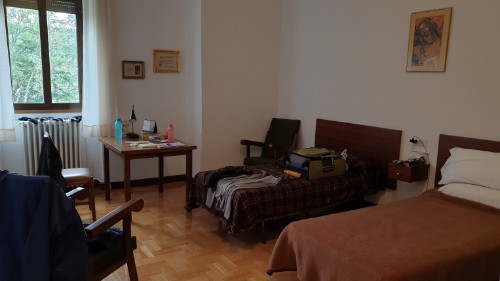 I felt grateful too when I thought of God's call on my life. I had experienced great encounters with God during the charismatic revival of 1970s. I believe it was experiencing this vast love of God that propelled me into obeying God's call, with all its sacrifices and service. And it was being kept in this love of God that kept me serving in WRPF all these past 39 years of ups and downs. I feel grateful to God for this grace and privilege of serving this one church all this while.