I am now in Bolton in my wife's sister's home. I am feeling blessed and well cared for. I have returned from a well planned day trip to near Blackburn. It was a boat cruise along a stretch of the Liverpool to Leeds waterway – a gift from the Blyths. My wife and I enjoyed it thoroughly and we felt blessed for what was a misty, gloomy morning suddenly became a bright, sunny day as we drove 30 minutes along the highway!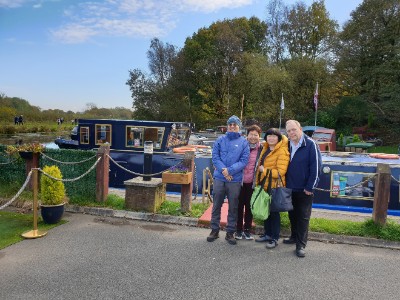 The canal used to be the transport arteries for coal, agricultural and industrial products but are now more for leisure and pleasure trips.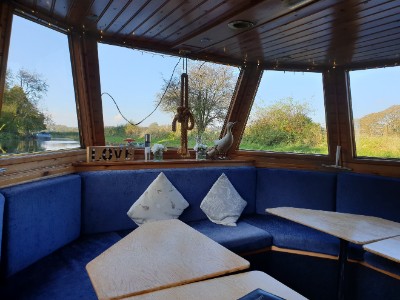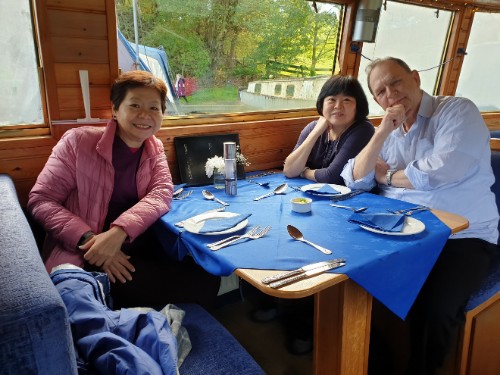 The  slow cruise took three hours and included a tasty three course meal – starters, main meal, and dessert. The service was good, and so was the food and of course the company.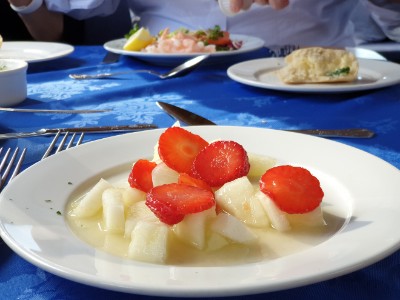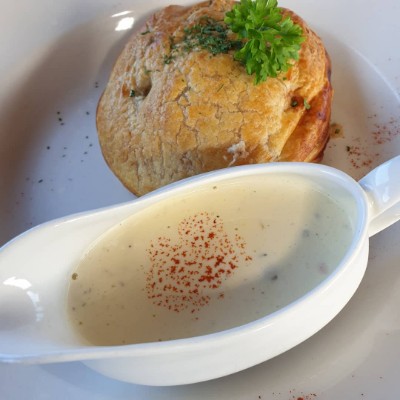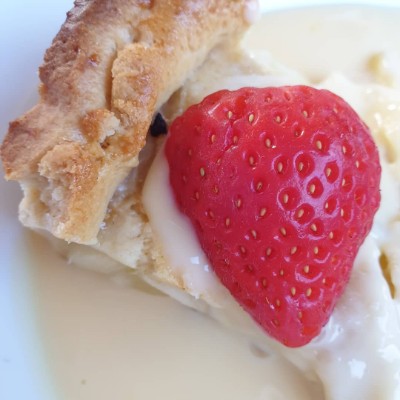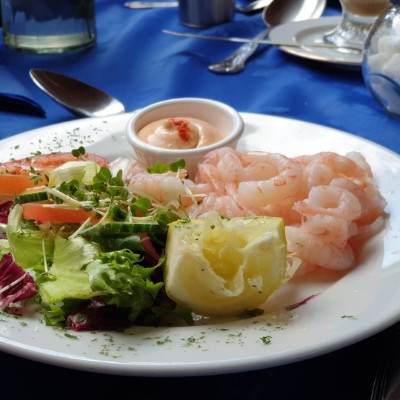 ---