There were three retreats in the whole 21 months program. The learning is very experiential. They began with a short retreat with input, followed by a longer silent retreat with spiritual direction, and now this is the longest of the three, eight days of directed silent retreat, with half day to begin in prayer and another to seal the fruits of the retreat.
This is held at St Patrick's School at East Coast Road. La Salle House is the name of the center, formerly a boy's hostel. Its newly renovated and it looks good, and is comfortable. However, there were insufficient rooms, so all the men stayed in rooms at where the La Salle brothers live. The rooms are old, real old but old has its modest charms (see room floor tiles below). However, you can walk out across Marine Parade Road and the AYE highway, and you are at East Coast Park with ample places for meditation and prayer (see below)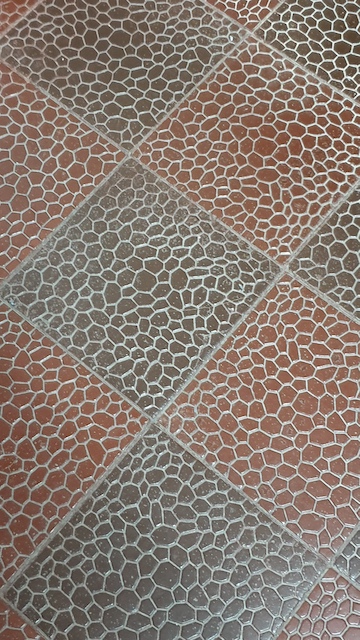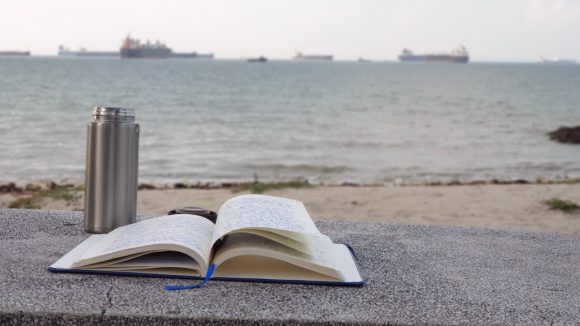 This blog will be static until the retreat is over and hopefully I have a desire to write about this retreat. Until then, the Lord bless and keep you.